Supporting immunity and digestive health since 1995
Making you feel good through our friendly bacteria supplements drive us every day to achieve more. We offer supplements to care for your whole family, right from infancy, through pregnancy and into old age.
Each product within the Probio7 range contains a variety of high quality, live friendly bacteria in easy to take supplements. Our strains of friendly bacteria have been picked according to research and their associated health benefits.
Dairy, Wheat, Gluten And GMO Free
Whereas some probiotic supplements can contain allergens, our products have been formulated without dairy, yeast, gluten and wheat. They are also GMO-free.
Several of our products have also been approved by the Vegan Society.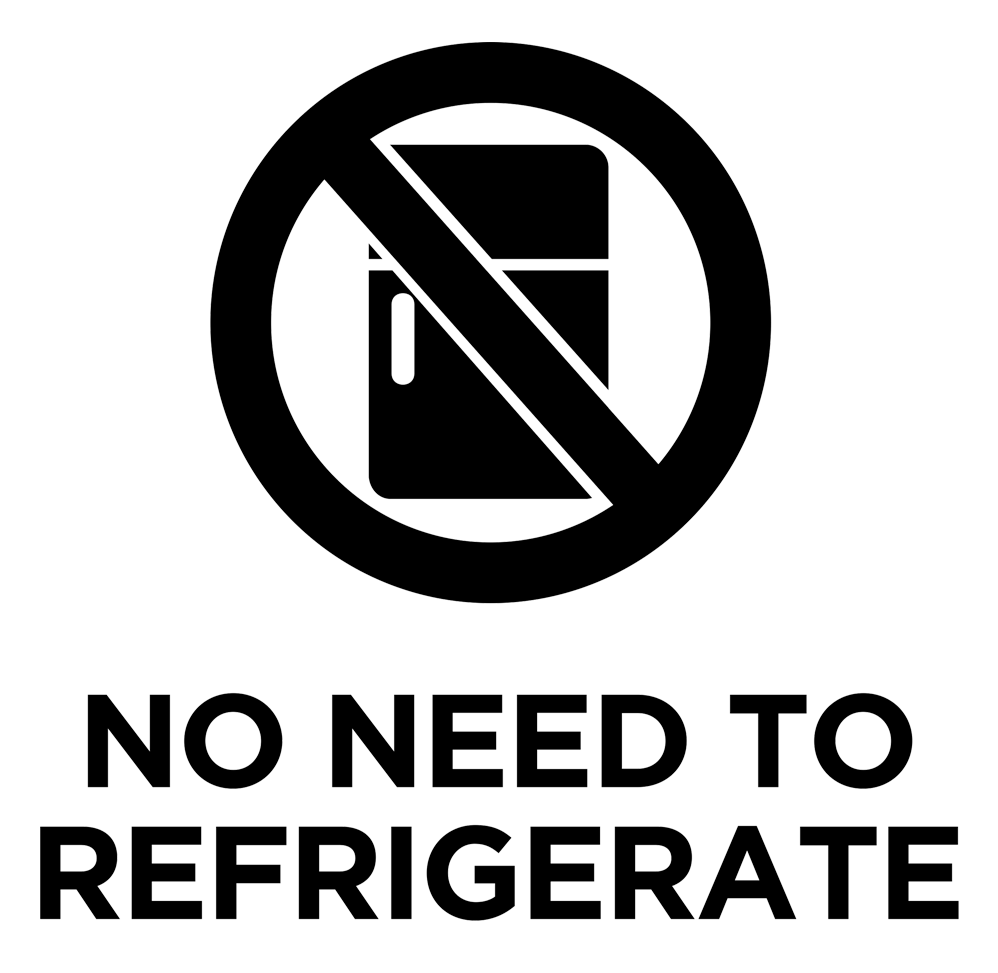 What are friendly bacteria and why do I need them?
Our gut is home to trillions of microbes including bacteria, viruses, fungi and yeast, making up our gut microbiome. This microbiome can weigh up to 2kg!
The gut microbiome plays an important role in digestion, immunity, skin and mood. Therefore, keeping these microbes happy and healthy can be considered vital for good health!
The Probio7 range of friendly bacteria supplements have been developed to support the function of your gut microbiome through every stage of life. Each product has been carefully formulated with the right strain and bacterial number to support you and your family's specific needs.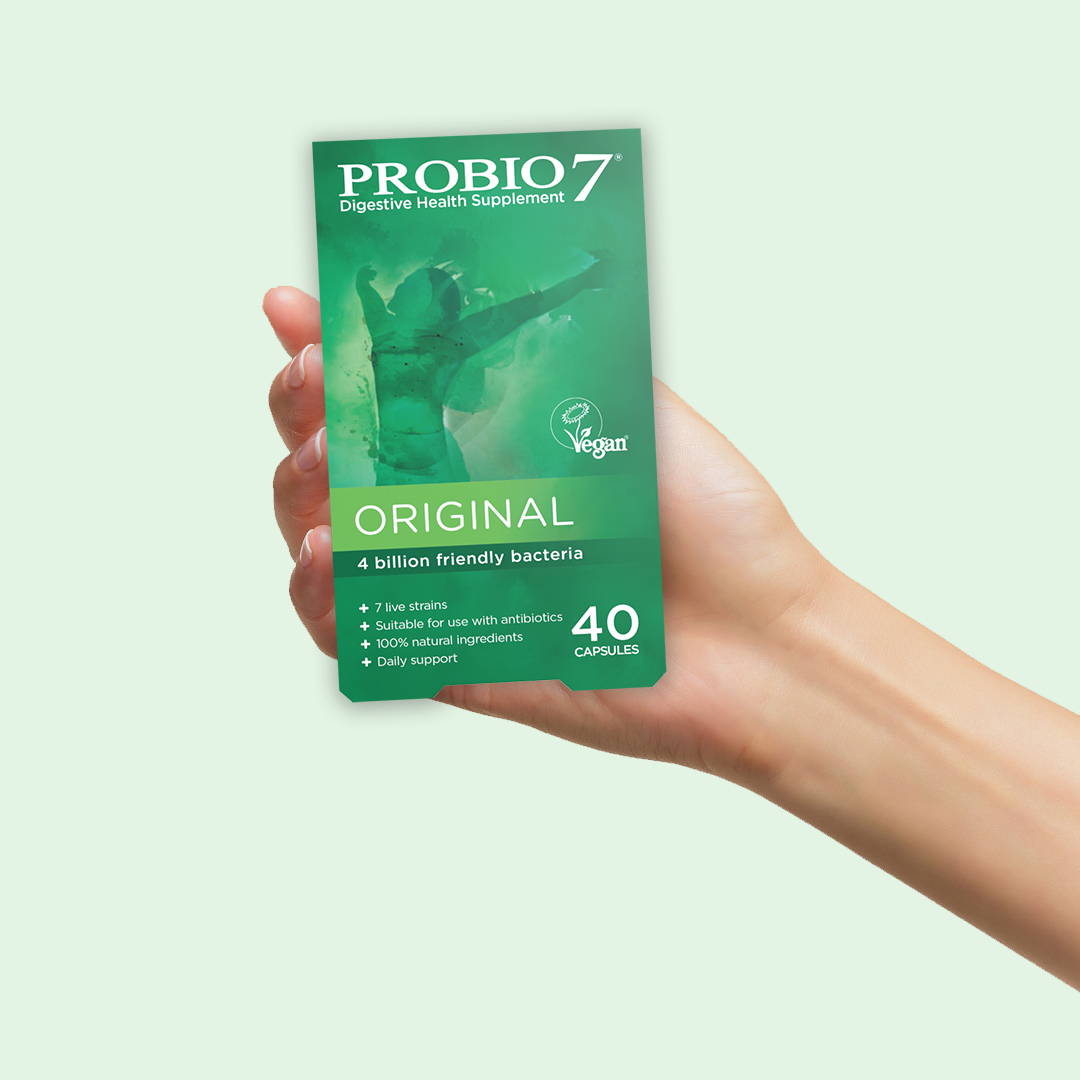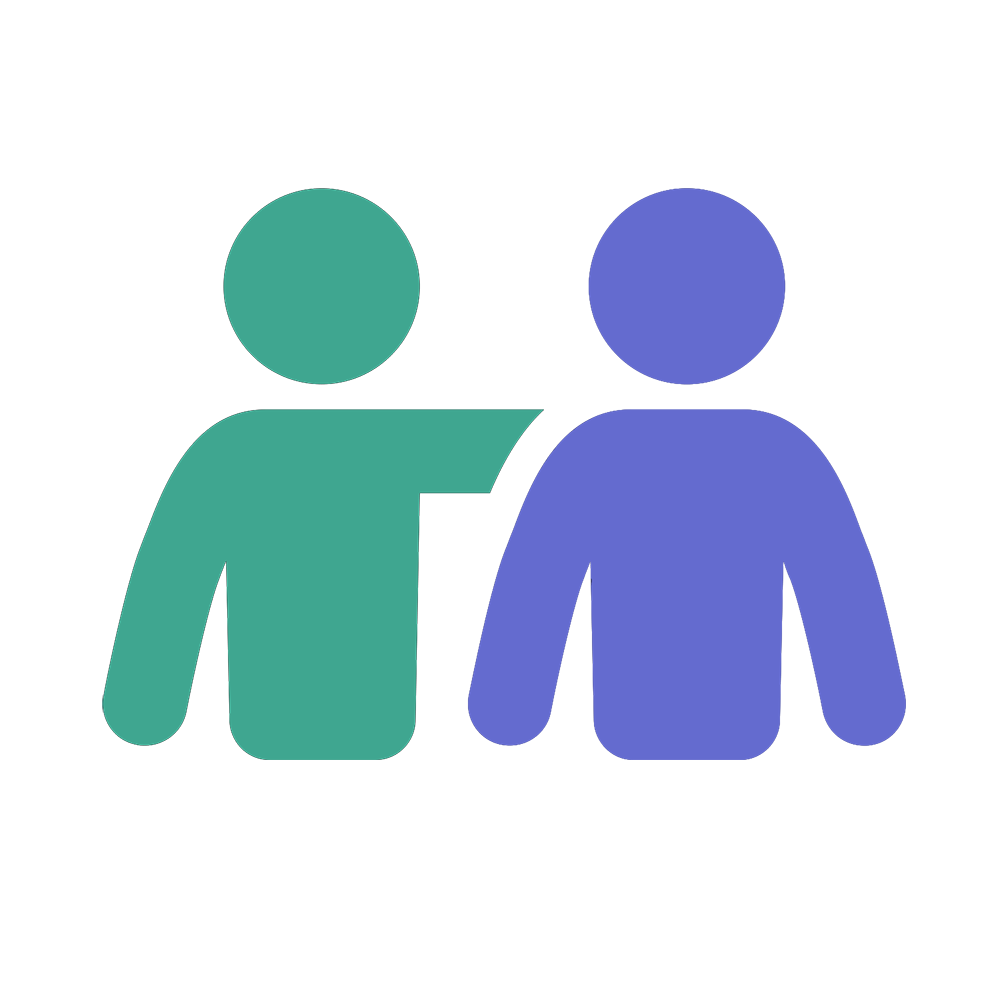 Some things are better together
Did you know that fibre found in certain foods such as bananas, asparagus, onions and leek can feed our friendly bacteria? This can help them grow and thrive in our gut microbiome.
This is why our products do not only contain friendly bacteria but also natural fibres, because some things are better together.
How do I know which product is right for me?
Choosing which friendly bacteria supplement is right for you can be overwhelming, especially if you have never taken one before. This is why we have created a 5-minute online consultation.


During this consultation you will be asked various questions about your diet and lifestyle.

This will help generate a personalised product recommendation for you.
To take our consultation click below.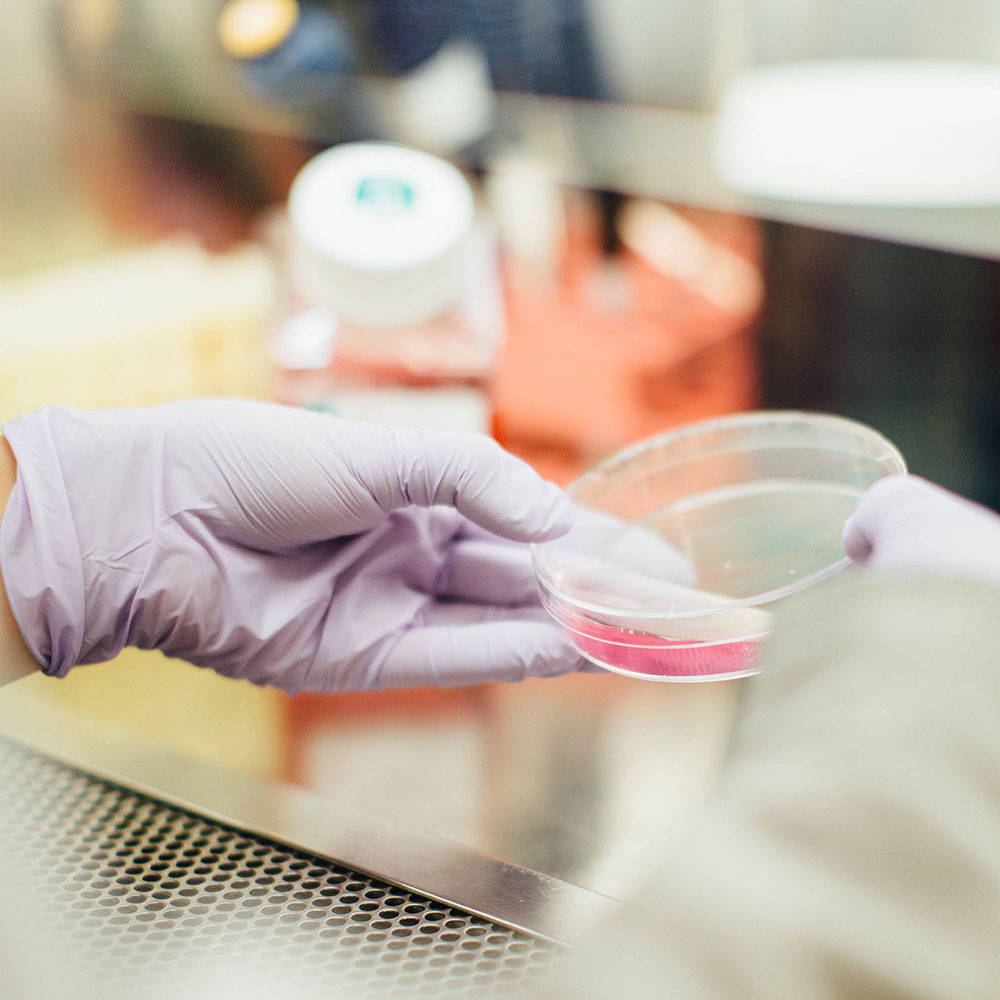 Speak to one of our nutritionists
Our team of expert nutritionists are on hand Monday-Friday to chat to you about your specific needs, product recommendations or any queries you may have.
If you would like to book a call with them use this link or email [email protected]
We hate being stuck without our favourite friendly bacteria supplement at the end of the month. This is why we offer our customers a subscription service from our website so you're never without Probio7!
Subscribe and save allows you to schedule repeat orders. Subscribers automatically get a 20% discount and free shipping on all orders. The service is secure, easy to use and the best part is that there is no obligation; you can pause, edit, skip or cancel at any time.
All you need to do is select the product you would like to purchase from our website under "Buy Online" and select the "Subscribe and Save" option. Select how often you would like the product shipped to you and continue through checkout as normal.
Our strains of friendly bacteria are rigorously tested to ensure they are safe to consume.
Friendly bacteria strains are tested in vitro. In vitro means the strain is tested on microorganisms, cells or biological molecules in a laboratory, outside of a living organism. This ensures the strains are safe and effective.
All of our Probio7 products have been tested in vitro to ensure they are safe to consume for both adults and children and are suitable for use alongside antibiotics.
Quality is very important to us, which is why we take great care in checking all of our products. Before we send your Probio7 product, it undergoes a quality check by someone in the Probio7 team. This ensures that every product you receive is to our highest standard.
If you are not happy with any product you have received please send us an email on [email protected] or call +44 (0) 2086486777
Gut health is an increasingly popular term. It can be difficult to sort the fact from the fiction.
This is why we have written several blogs and articles which can be found here. These blogs have been written by our team of expert nutritionists to help you understand all things gut health! We will keep updating this page with any new research which can be easily understood, helping you get the most out of your friendly bacteria supplement.
We love hearing feedback from our customers! To hear what our customers have to say about us check out our reviews here.