Here are a few testimonials from some of our customers.
WHAT CONSULTANTS SAY ABOUT BIFIKALM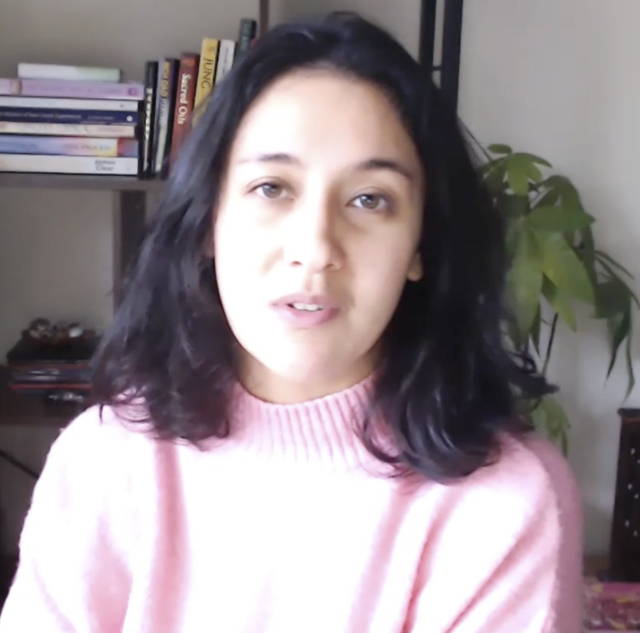 "I found the effects are amazing!"
"After many years of suffering from IBS, bloating and abdominal pains, after eating dairy and gluten, I finally decided to go to my GP for advice and see if there is actually something wrong with my gut. They advised me to look into probiotics and gut flora, so I was led to Probio 7. I opted for Advanced Formula because I really wanted to kick start my healing journey.
After a month, I found the effects were amazing! I have no bloating, I can eat dairy and gluten again. I was able to relax, be comfortable and be happy with my body.
I also have asthma, in the past, my immune system has been terrible, any cold I get will turn into a full-blown chest infection. But now, after using Probio 7 for 1 year, I rarely get ill and any cold I do get, only lasts a day or so, and there is no sign of chest infection as well.
The improvement of my gut health has also had a huge effect on my mood, my PMS and my focus levels. I find I'm a lot calmer and at ease, my hormones are not spiking and I'm not getting terrible/horrible PMS. I'm also concentrating on my work and studies more easily.
I absolutely love probiotics and I wouldn't go back to the bloody painful mess that was my gut from before, so thank you Probio7!"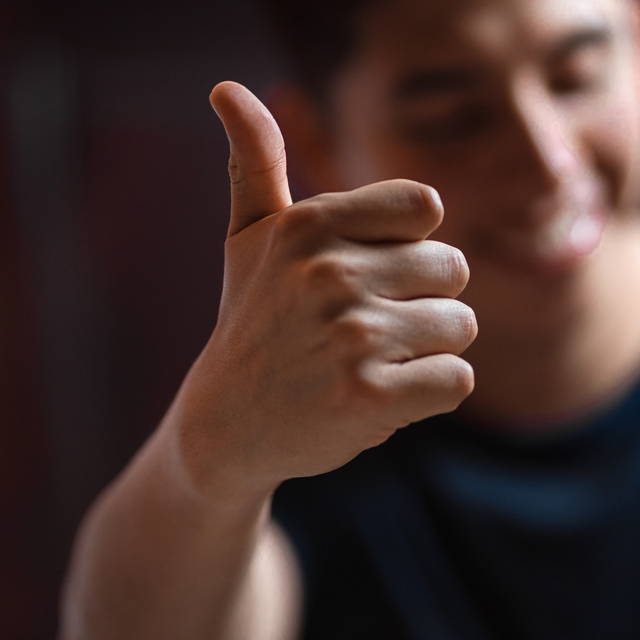 "My digestives issues under control and my quality of life has vastly improved!"
"For a while now I've suffered with bloating which I put down to the stresses of running my own business. Things got worse and my Dr advised I may have SIBO. Something I'd never heard of. After researching SIBO it made sense that although I was eating all of the right healthy foods I couldn't understand why I felt the way I did. After a course of antibiotics to kill existing bacteria and I was told to build up the good bacteria from within. This is where I came unstuck, I didn't know which to take.
I emailed quite a few brands asking a similar question and as I suspected the majority of replies were quite robotic... however, Rebecca at Probio7 responded in full, in detail, with empathy and was extremely helpful. As I wanted to get the treatment correct, I was asking many questions and not only were the answers to my questions returned with detail but expanded explanations and covering questions were answered in her reply.
I subscribed and the product arrived very quickly - to which I'm eternally grateful for as I now have my digestives issues under control and my quality of life has vastly improved! From digestive issues to skin issues and to all round general health - it's all vastly improved.
I recommend Probio7 to all of my gym clients and personal training clients and have even passed on to my Dr to consider for his recommendations.
It's not normally until you are in need of something do we normally take an interest in that something - however gut health is something we should all consider and I strongly recommend Rebecca and Probio7."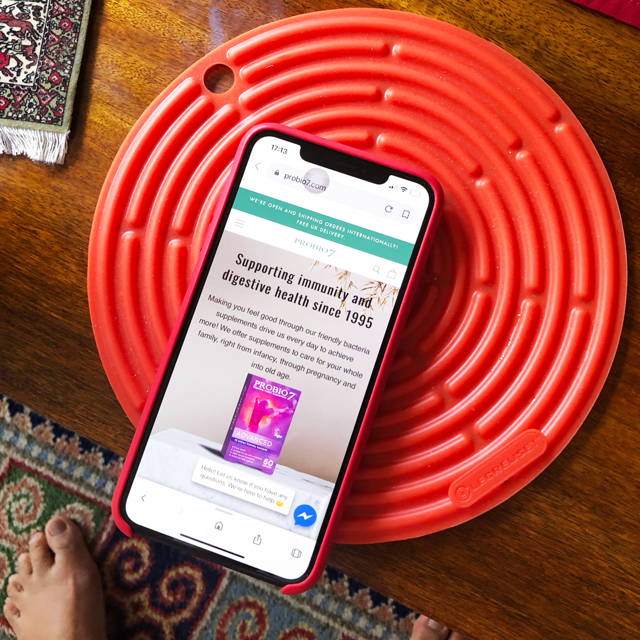 "After subscribing I now take them every day and feel so much better!"
"I was really struggling with my lactose intolerance and other IBS related symptoms during a stressful period. After discussing all my symptoms with Rebecca she recommended Probio7 Advanced and I have been taking them ever since.
Within a couple of days my symptoms started to really improve and now a few weeks in they're almost completely gone! After subscribing I now take them every day and feel so much better. I would really recommend giving it a go if you are struggling with similar symptoms."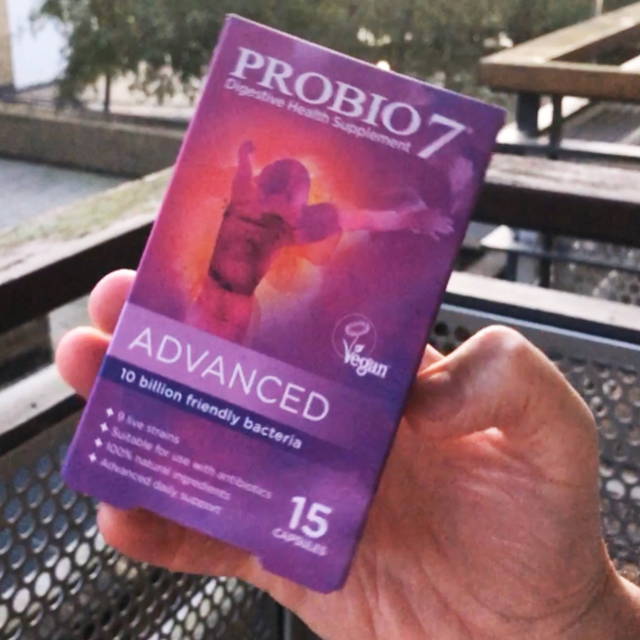 "This has boosted my confidence, mental health and physical health!"
"For the past 5 years I have struggled with painful bloating, stomach cramps, gassiness and digestion. Over these years I visited the doctors multiple times to discuss my symptoms. I've been incorrectly diagnosed with IBS, referred to specialist Gastroenterologist with no results and ultimately told it's likely due to stress.
I then spoke to Rebecca at Probio7, who was the first person in these 5 years who was able to tell me all about how the gut works. Rebecca, suggested I try some probiotics to see if this helps with any of my symptoms. I started off with Probio7 Original to test the waters, and I haven't looked back!
Within a week my bloating was considerably better, my gassiness had reduced and I felt like I was starting to digest my food properly. This also led to the pains previously experienced in my stomach to become much less severe and manageable for the first time in a long time.
I have now been taking probiotics for a few months and have since moved ontoProbio7 Advanced.I would say I now only feel bloated once a month (when I eat excessively), my gassiness is at a normal level, I'm digesting food properly and experience no stomach pain. This has boosted my confidence, mental health and physical health, as I am more confident with going out in public for longer periods of time, whether that's to exercise or for a spot of shopping.

Taking these probiotics is one of the best decisions I have made in a long time and cannot recommend them enough. Thank you Rebecca, for restoring some normality into my life during a very peculiar time!"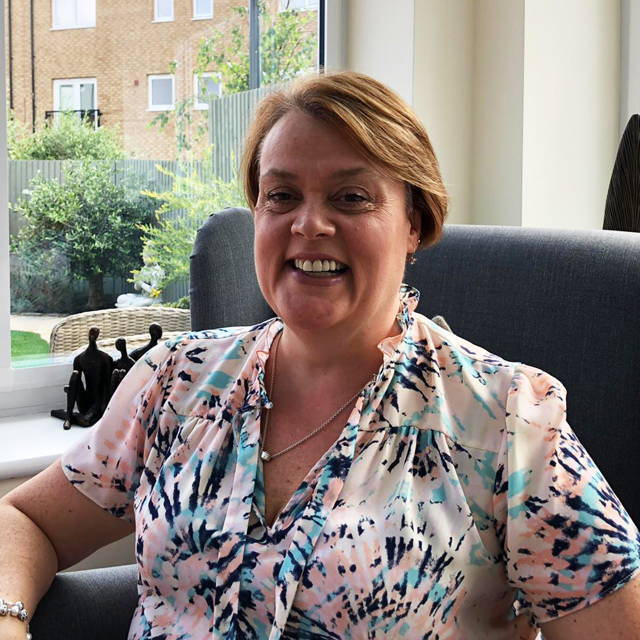 "I have only heard positive feedback!"
I have been offering the new parents in my Baby Classes the opportunity of using the Probio7 Bifikalm Infant Drops for the last few months and I have only heard positive feedback from them. Mums struggling with babies who have colic, babies who are not thriving and gaining weight in the way we would expect and babies who have general tummy complaints have all benefitied from using these drops.
On a personal level I have used the probiotic sachets for my Grandson Freddie and I have seen a real difference in his immunity, he had been a little boy who would move from one cough and cold to the next but since starting the sachets he has had no issues at all.
I recommend the Bifikalm infant drops and the Kidskalm to all my new parents/carers. It is something I am happy to do as there has never been anything other than wonderfully, positive feedback.
Feedback from her clients -
'Thank you so much for the Probio7, we saw out Consultant and he would have recommended us to start these. Having put on very little weight or remained static over the last few weeks, he is now gaining weight beautifully.'

'I had struggled for weeks with my little one, not knowing if I was doing something wrong and not knowing what to do to help him. We started to use the Bifikalm infant drops and it was like our world changed over a few days and we now have a happy, thriving little boy. I know the drops were what made the difference.'
'The drops were a game changer, thank you.'
'I love the fact the drops are vegan and that they do not need to be kept in the fridge was perfect when we went away for a few days.'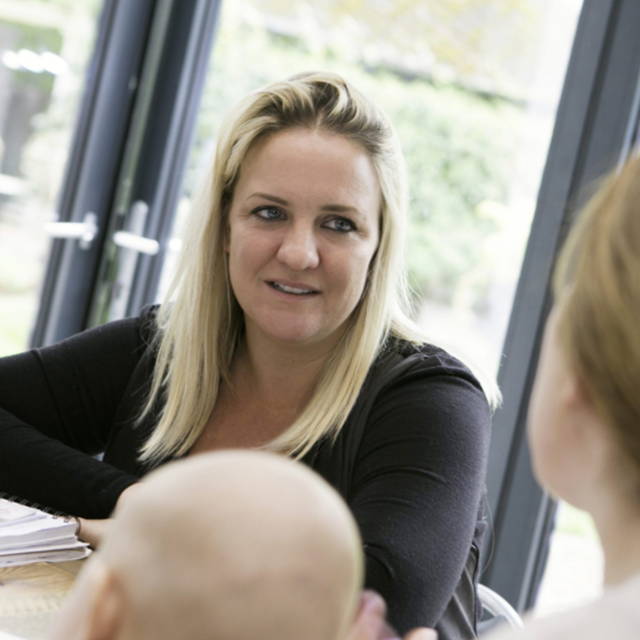 "I am really impressed with the brand, ingredients, ease of administering, dairy free formula and results!"
I have been using Probio kids for my daughter Ella who is 8. She has always suffered with her tummy. Ella has always suffered with her tummy, having had reflux as a baby and not being able to tolerate different foods. We have both noticed that her tummy has been much more settled, and she can tolerate more of the foods she used to react to since using it regularly.
They like how easy it is to take- Ella has it added to her goat's yoghurt in the morning and can't even taste the powder.
I am really impressed with the brand, ingredients, ease of administering, dairy free formula and results.
Henry (4) has been having the powder in his drinks bottle every day for about 5 months, we bought it for him as he has CMPI and often suffers with his tummy. We also wanted to boost his immune system with everything going on at the moment. He was happy to take this.
Henry hasn't complained of his tummy aches or reactions to foods since taking the powder. He hasn't been poorly either (possibly due to lockdown too but even since back at school) he has it in his drinks bottle which he takes to school with him.
I give my 11 year old a 'course' of probio7 over a period of 2 months while he completed his vaccinations for MMR. I have read a lot about vaccinations and links to gut health and did this as a preventative measure and to protect him, and his immune system further while he had this course of vaccinations. Oliver doesn't have any issues with his tummy or immune system usually, but I felt it important at this time.

He remained healthy and had no adverse reactions to the vaccination. I am also sure that this helped his immune system over this time. He was happy to take the powder and self-administered it, in his drink, twice a day for the 2 weeks over each vaccination and less often in-between.
I like how Probio7 has different types as babies and children get older- the sachets are also really convenient and great if you are travelling etc.
Feedback back from her clients -
I was recommended to give Gracie the probiotics from Hannah as she had a course of antibiotics. She had some tummy aches and a couple of colds too. We thought it would be good to give her gut and immune system a boost.
Since having the probiotics Gracie has recovered well, her tummy aches have gone, and she seems more healthy in herself.