Meet our Head of Nutrition
Meet Rebecca, our Head Nutritionist at Probio7.
Rebecca is an Associate Nutritionist (ANutr), with a passion for gut health and our in-house nutritionist for Probio7.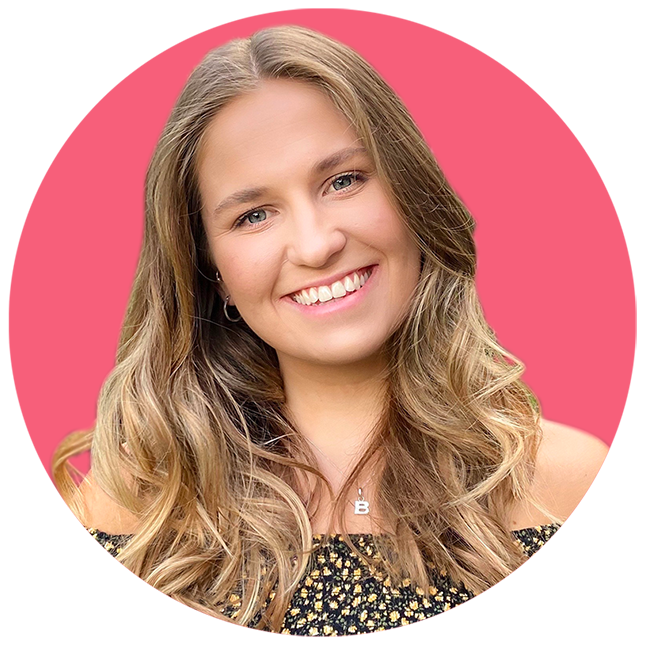 Rebecca started her journey at the University of Nottingham studying Biology where she became fascinated in the relationship between diet, health and disease. This led her to study a masters in Nutrition at the University of Surrey.
Since studying at Surrey, Rebecca is now our resident nutritionist and is keen to raise awareness of the importance of gut health and how our resident bacteria can affect our health and wellbeing!
"When we think about health, many of us may overlook our gut microbiome. However, there is more research nearly every day that demonstrates how important our gut microbiome is for digestion, immunity, mood, skin, and sleep in every stage of life! I want to educate people on how important it is to look after your gut microbiome and how this can be achieved to improve our health."
Friendly, Professional Support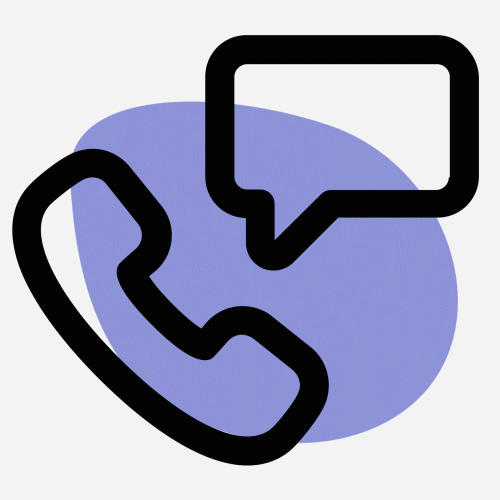 We love hearing from our customers and you will always be greeted with a friendly member of our team.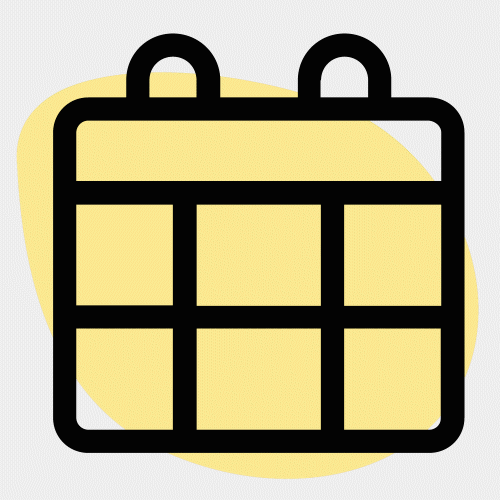 Our team of expert nutritionists are available Monday-Friday, 9AM-5PM for a free 1-1 phone or zoom call if you have any queries, want to discuss your individual needs or are in need of some nutritional advice. Simply click the calendar above to book a time and date!
Hear What Our Customers Have To Say
"After a course of antibiotics to kill existing bacteria and I was told to build up the good bacteria from within... I emailed quite a few brands asking a similar question and as I suspected the majority of replies were quite robotic ... however, Rebecca at Probio7 responded in full, in detail, with empathy and was extremely helpful.
As I wanted to get the treatment correct I was asking many questions and not only were the answers to my questions returning on detail but expanded explanations and covering questions were answered in her reply... It's not normally until you are in need of something do we normally take an interest in that something - however gut health is something we should all consider and I strongly recommend Rebecca and Probio7 "
"I recommend Bifikalm infant drops and Kidskalm to all my new parents/carers. It is something I am happy to do as there has never been anything other than wonderfully, positive feedback."

Feedback from her clients -

"We started to use the Bifikalm infant drops and it was like our world changed over a few days and we now have a happy, thriving little boy. I know the drops were what made the difference."
"I love the fact that the drops [Probio7 Bifikalm] are vegan and that they do not need to be kept in the fridge was perfect when we went away for a few days."
The Blossoming Birth Company
I was really struggling with my lactose intolerance and other IBS related symptoms during a stressful period. After discussing all my symptoms with Rebecca, she recommended Probio7 advanced and I have been taking them ever since.
Within a couple of days my symptoms started to really improve and now a few weeks in they're almost completely gone! After subscribing I now take them every day and feel so much better. I would really recommend giving it a go if you are struggling with similar symptoms .
Interested in talking to one of our nutritionists?