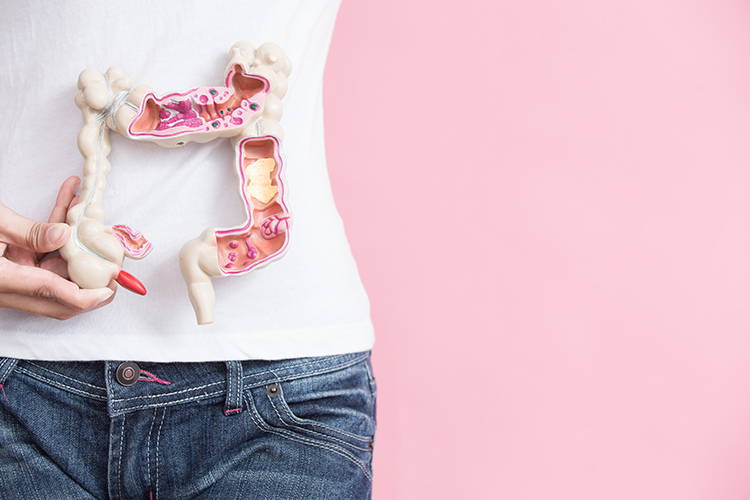 Studies in the recent years have revealed that the gut microbiome is a hugely diverse and fascinating aspect of the human body. The microorganisms which reside here can act as an interface between what you eat, how you feel and how you look. With the increase in information available to us it has become clear that health issues can arise linked to damage to this microbiome. This blog will tell you about what it means to have a healthy gut, as well as ways in which you can tell your gut flora is unhealthy and how you can help it thrive.

The body parts which make up the gut include the stomach, pancreas, liver, gallbladder, duodenum, small intestine, appendix, cecum, large intestine, colon, rectum and anus. It works to keep the digestive system functioning by taking in food, digesting and absorbing the nutrients. The gut is helped with this by its microbiome.

The gastrointestinal microbiome is a diverse collection of microorganisms (including bacteria, fungi and viruses), which populates the gut of all mammals(1).The good or protective bacteria help us to break down and absorb nutrients from food, as well as producing some vitamins. Moreover, emerging evidence has implicated the microbiome to play a role in both our immune and metabolic systems through complex interactions(2). In healthy individuals there is a balance of both protective and harmful bacteria. An imbalance in this harmony is termed 'gut dysbiosis', and it is this which can leave the individual vulnerable to pathogenic insult(3), thought to be associated with obesity, compromised immunity and poor mental health among other things(4-6).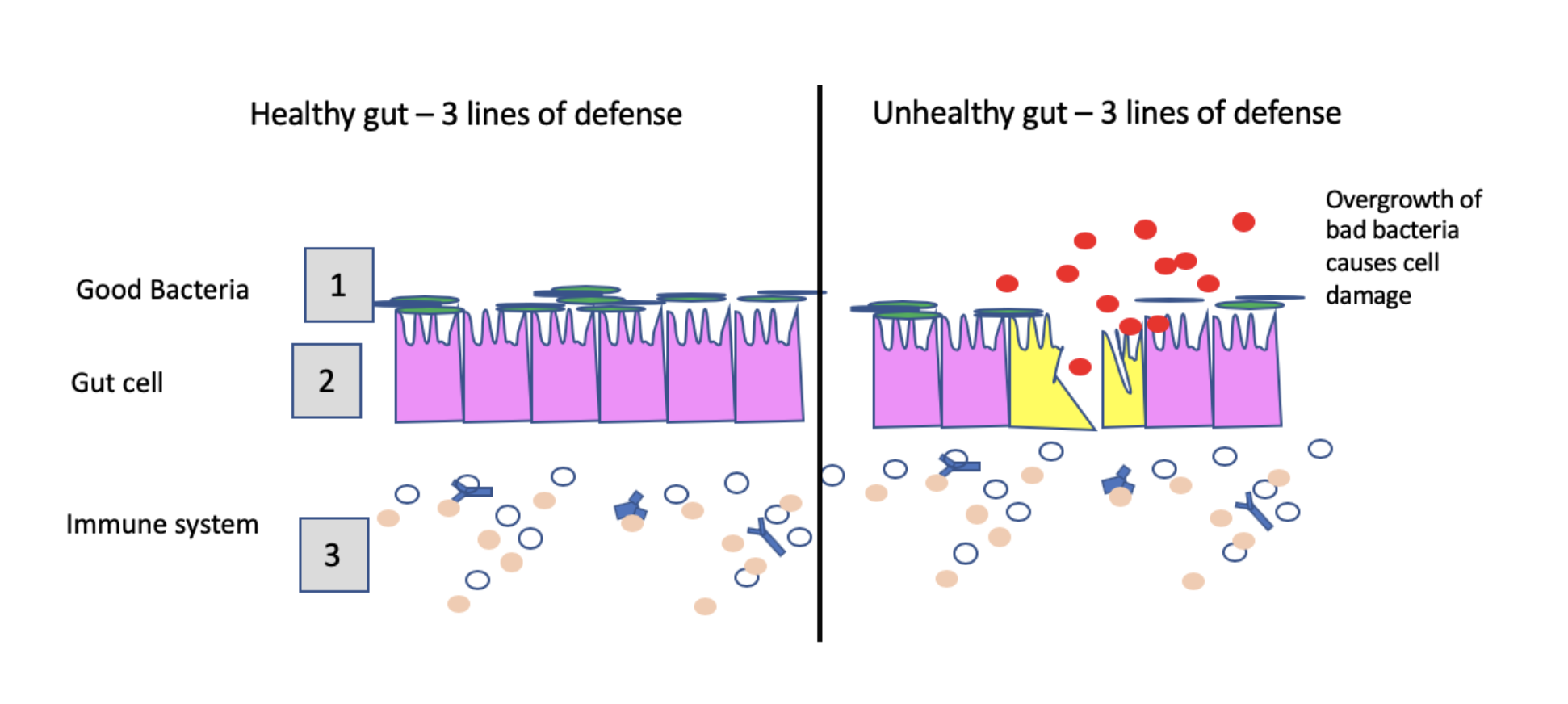 A healthy gut has 3 barriers of defence, the first of which is the good bacteria, which prevent the growth of harmful bacteria and yeasts. The second is the gut cells, these act as another physical barrier. The final line of defence is the immune system, which is partially modulated by the digestive system. Anything you eat or drink will come in to contact with these barriers(7). An imbalanced microbiome can result in bad bacteria damaging the wall of the gut and increasing its permeability. This decreased selectivity may allow small food particles or toxins to pass through and is often the basis of intolerances or allergies, due to the immune system identifying food particles in the blood where they should not be. So how can we know if this is going on?
3 Signs your gut is unhealthy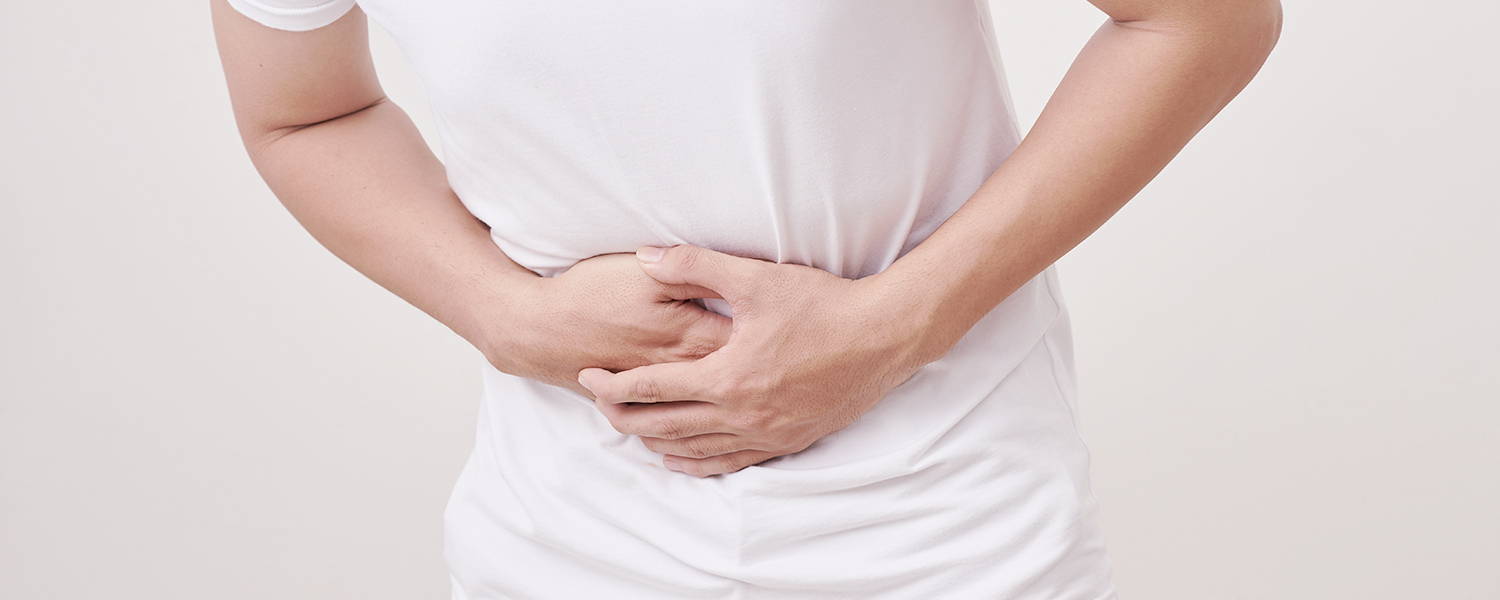 1. TUMMY TROUBLE
Too frequent tummy issues like gas, bloating and diarrhoea and constipation can all signal poor gut health. When your gut is healthy it should be able to process food more easily(8).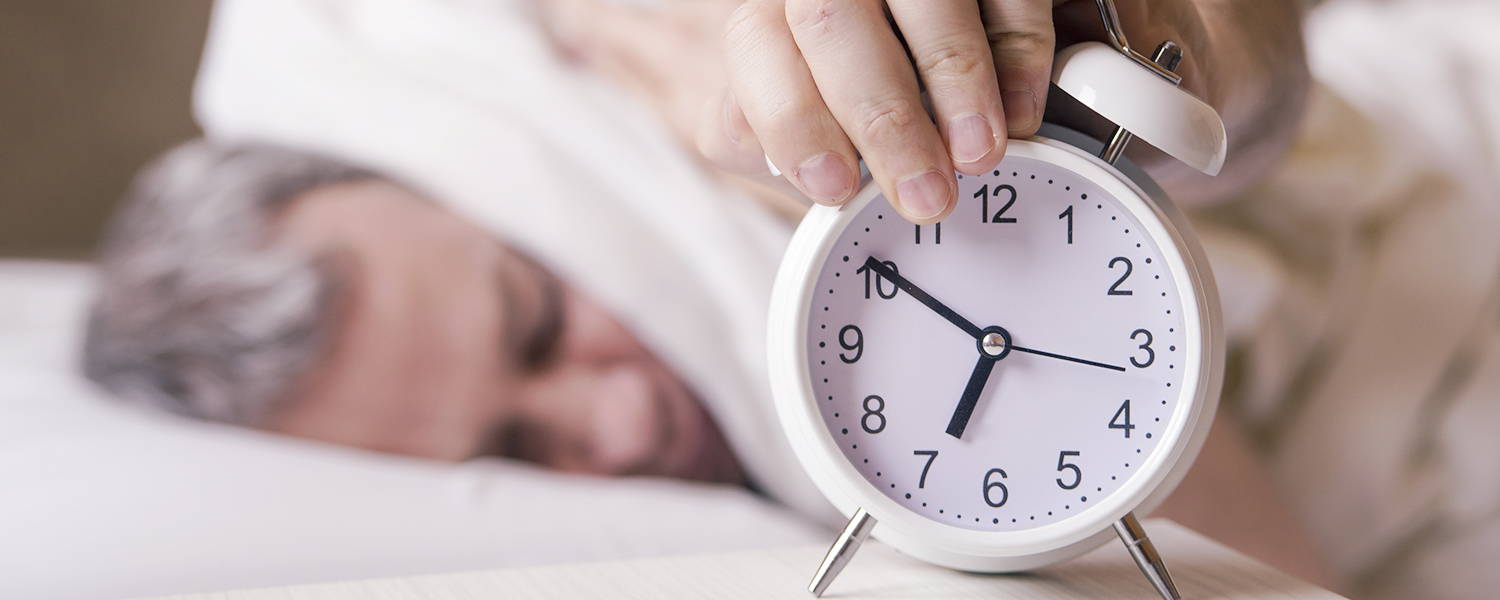 2. TROUBLE SLEEPING
Most of the body's serotonin is produced in the gut and is one of the chemicals responsible for regulating mood and sleep, therefore disturbances within the gut may impair your ability to sleep well(9).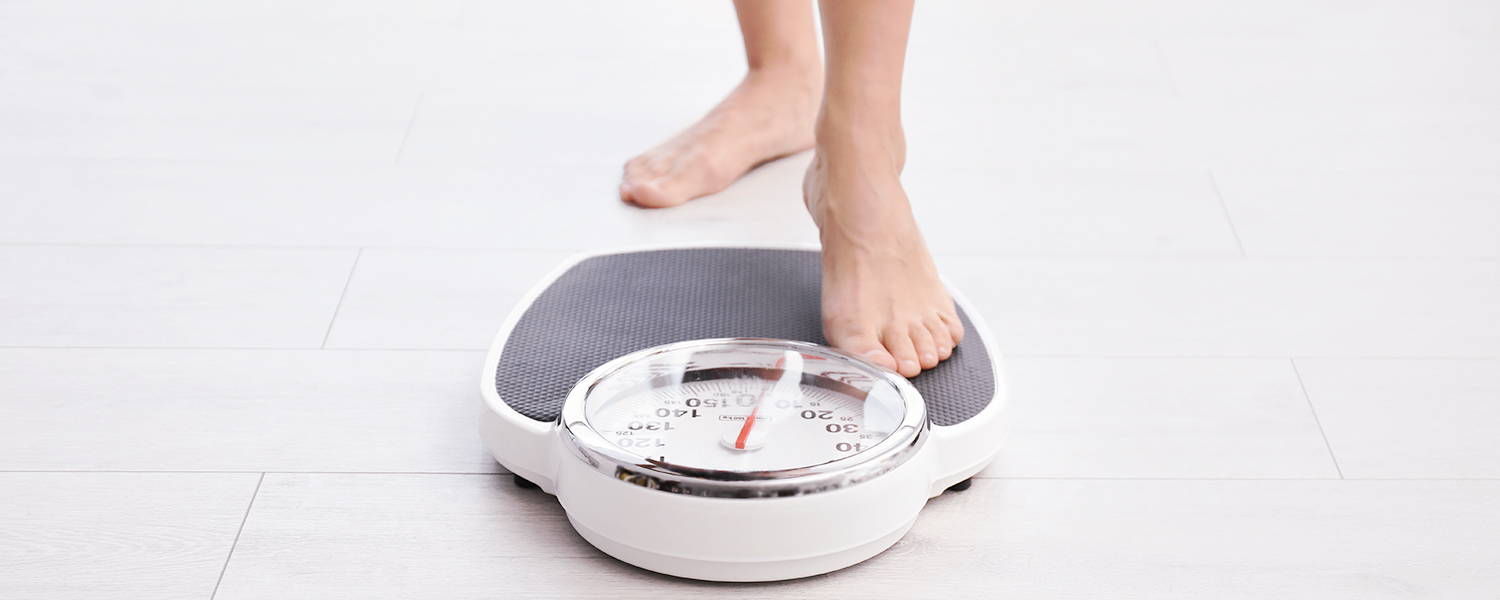 3. WEIGHT CHANGES
An unhealthy gut can result your body having problems with absorbing nutrients from food. This may result in overeating as a result of nutrient deficiency(8).
Things you can do to improve gut health
INCREASING DIETERY FIBRE
What you eat and your gut health are very closely linked, with foods such high in refined sugars and fat promoting the growth of harmful bacteria(10). On the other hand, foods high in fibre (non-digestible carbohydrate) encourage the growth of protective bacteria in the gut(11).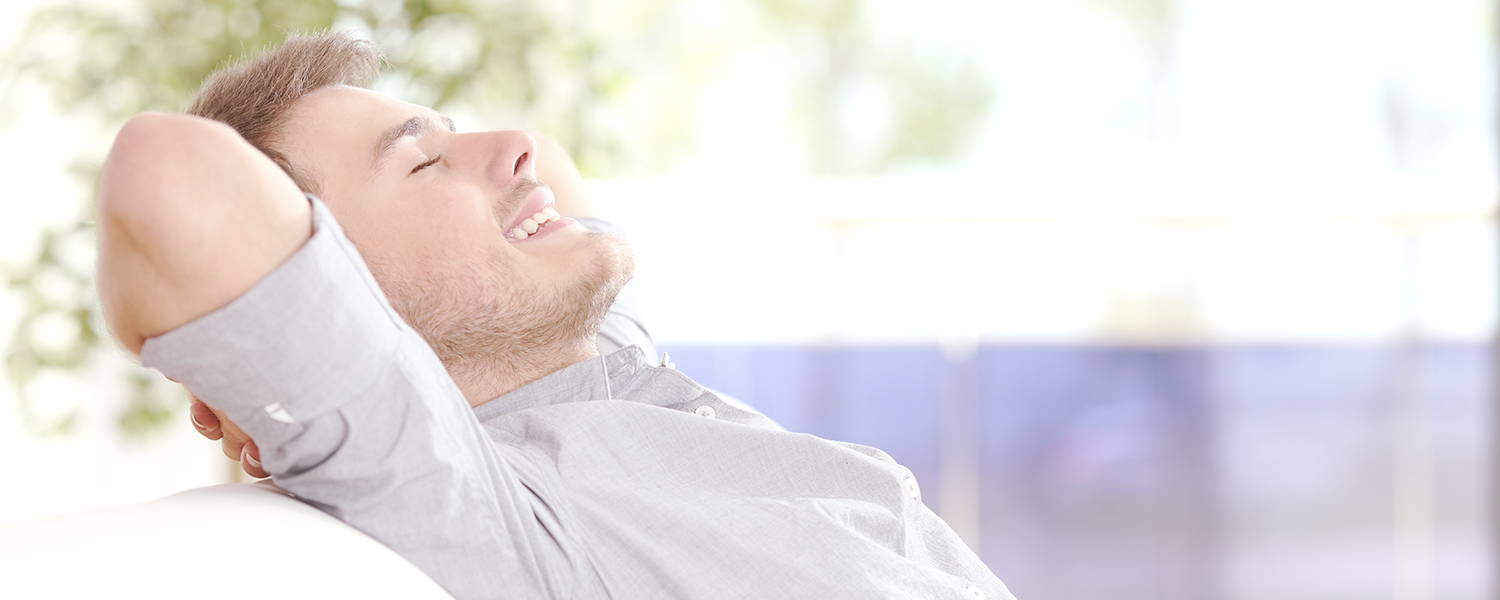 REDUCING STRESS
Numerous studies have been done on the relationship between the gut and the brain or the 'gut brain axis'. The gut microbiota is known to be capable of producing neurotransmitters which influence how we think and feel. As a result, poor gut health can make you feel stressed(12). Furthermore, the reverse is also thought to be true in that chronic stress prevents your body from properly digesting food due to continuous stimulation of the "fight or flight" system. Consequently, gut health is poor(13).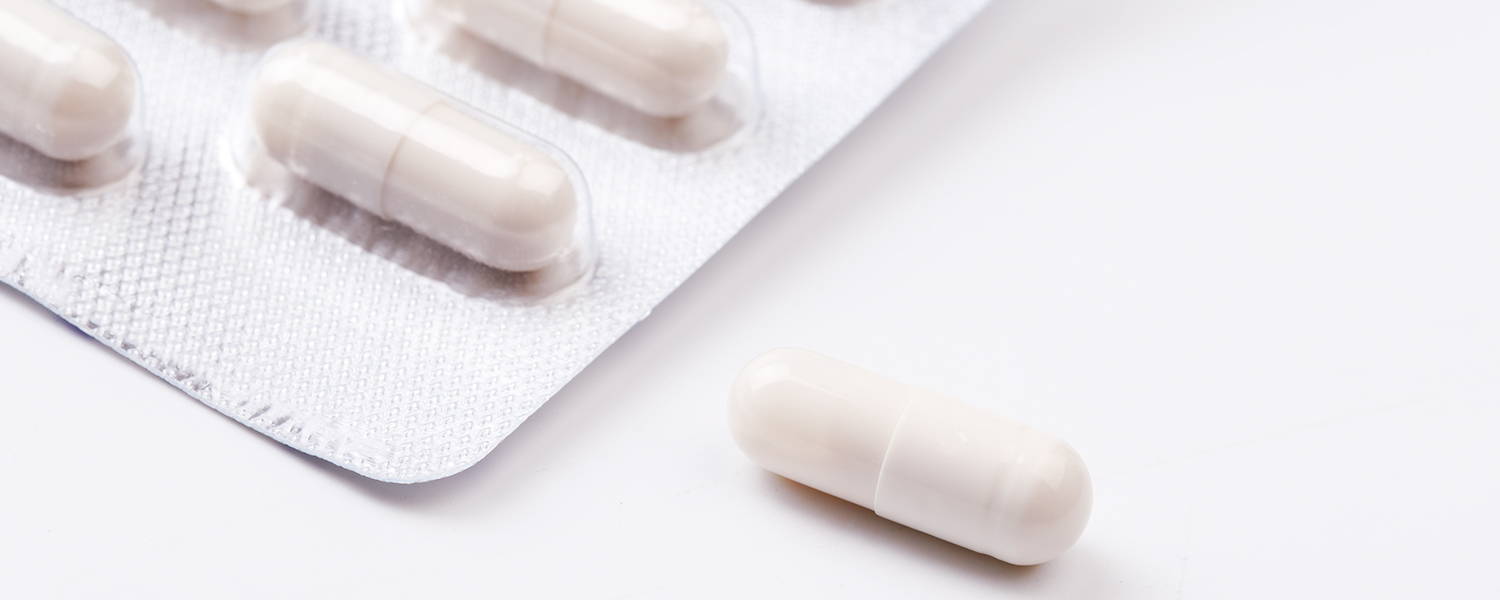 TAKING LIVE CULTURES
These improve the levels of beneficial bacteria in the gut, helping to rebalance and harmonise the microbiome.
SOURCES:
Barko PC, McMichael MA, Swanson KS. The Gastrointestinal Microbiome: A Review. J Vet Intern Med. 2018 Jan;32(1):9-25
Nicholson JK, Holmes E, Kinross J, et al. Host‐gut microbiota metabolic interactions. Science2012;336:1262–1267

Arianna K. DeGruttola,Daren Low,A.Mizoguchi.Current understanding of dysbiosis in disease in human and animal models Inflamm Bowel Dis. 2016 May; 22(5): 1137–1150.
Hou YP, He QQ, Ouyang HM. Biomed Res Int. 2017;2017:7585989. Human Gut Microbiota Associated with Obesity in Chinese Children and Adolescents.

Timothy W. Hand. Linking the microbiota, chronic disease and the immune system.Trends Endocrinol Metab. 2016 Dec; 27(12): 831–843.

Dinan TG, Cryan JF. The Microbiome-Gut-Brain Axis in Health and Disease.Gastroenterol Clin North Am. 2017 Mar;46(1):77-89.
Helander, H. F. & Fandriks, L. (2014) Surface area of the digestive tract. Scandinavian Journal of Gastroenterology. Vol 49: 6.
Exploring the role of gut bacteria in digestion. (2010). .phys.org/news/2010-08-exploring-role-gut-bacteria-digestion.html
Trisha A. Jenkins, Influence of Tryptophan and Serotonin on Mood and Cognition with a Possible Role of the Gut-Brain Axis. Nutrients 2016 Jan; 8(1): 56.
T. Sen. Diet-driven microbiota dysbiosis is associated with vagal remodelling and obesity. Physiol Behav. 2017 May 1; 173: 305–317.
Jill A. Parnell Prebiotic fibre modulation of the gut microbiota improves risk factors for obesity and the metabolic syndrome.
Dinan TG, Cryan JF. The Microbiome-Gut-Brain Axis in Health and Disease. Gastroenterol Clin North Am. 2017 Mar;46(1):77-89.
Oxford Journal, 2000, 'The stress response and the hypothalamical adrenal axis: from molecule to melancholia' QJM: An International Journal of Medicine, 93(6):323-333

Nicholson JK, Holmes E, Kinross J, et al. Host‐gut microbiota metabolic interactions. Science2012;336:1262–1267

Arianna K. DeGruttola,Daren Low,A.Mizoguchi.Current understanding of dysbiosis in disease in human and animal models Inflamm Bowel Dis. 2016 May; 22(5): 1137–1150.
Hou YP, He QQ, Ouyang HM. Biomed Res Int. 2017;2017:7585989. Human Gut Microbiota Associated with Obesity in Chinese Children and Adolescents.

Timothy W. Hand. Linking the microbiota, chronic disease and the immune system.Trends Endocrinol Metab. 2016 Dec; 27(12): 831–843.

Dinan TG, Cryan JF. The Microbiome-Gut-Brain Axis in Health and Disease.Gastroenterol Clin North Am. 2017 Mar;46(1):77-89.
Helander, H. F. & Fandriks, L. (2014) Surface area of the digestive tract. Scandinavian Journal of Gastroenterology. Vol 49: 6.
Exploring the role of gut bacteria in digestion. (2010). .phys.org/news/2010-08-exploring-role-gut-bacteria-digestion.html
Trisha A. Jenkins, Influence of Tryptophan and Serotonin on Mood and Cognition with a Possible Role of the Gut-Brain Axis. Nutrients 2016 Jan; 8(1): 56.
T. Sen. Diet-driven microbiota dysbiosis is associated with vagal remodelling and obesity. Physiol Behav. 2017 May 1; 173: 305–317.
Jill A. Parnell Prebiotic fibre modulation of the gut microbiota improves risk factors for obesity and the metabolic syndrome.
Dinan TG, Cryan JF. The Microbiome-Gut-Brain Axis in Health and Disease. Gastroenterol Clin North Am. 2017 Mar;46(1):77-89.
Oxford Journal, 2000, 'The stress response and the hypothalamical adrenal axis: from molecule to melancholia' QJM: An International Journal of Medicine, 93(6):323-333