Oldham Community Radio (99.7 fm) Interview
01 NOVEMBER 2019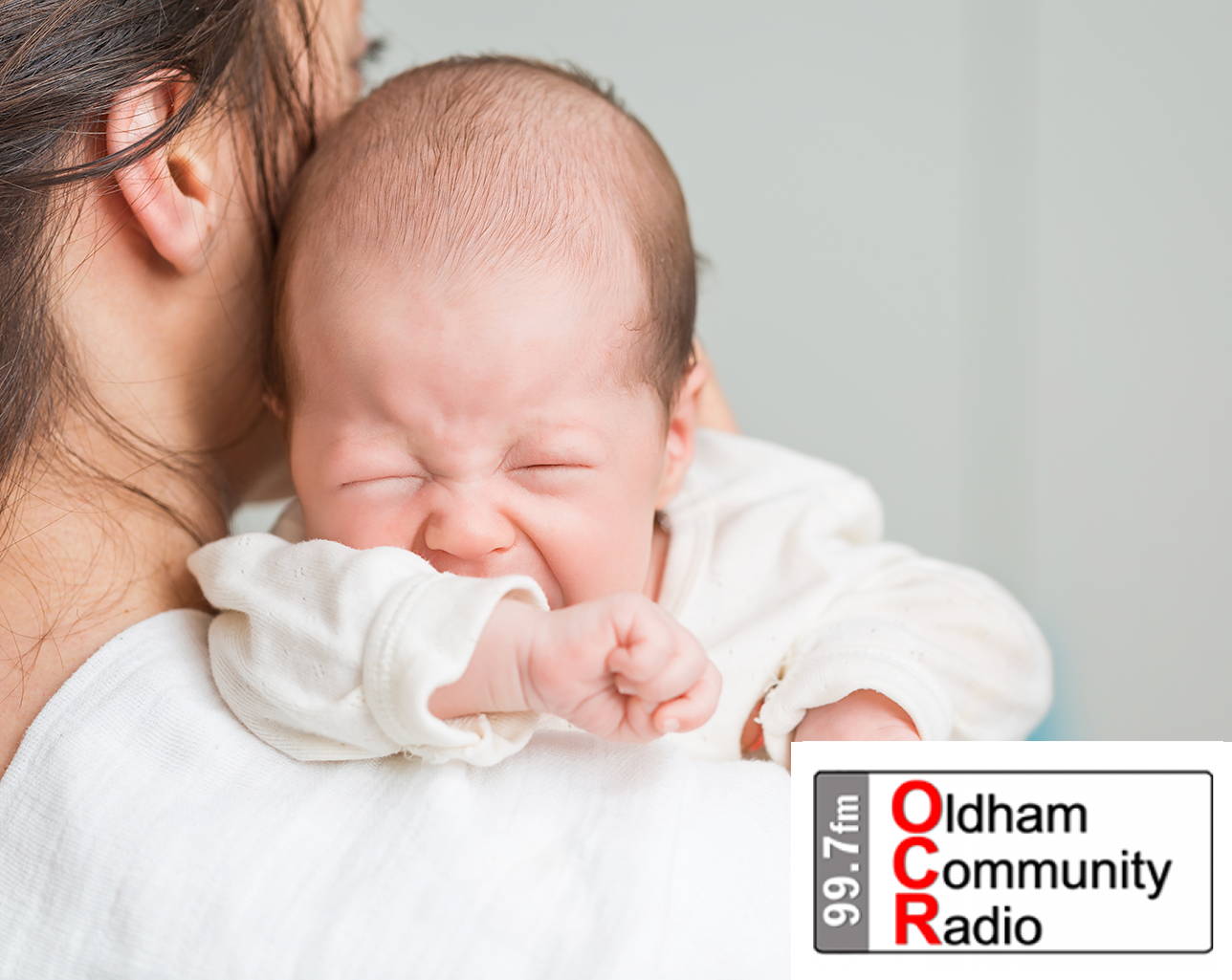 35% of parents felt anxious and stressed about colic.
Worry is part and parcel of parenthood, and from the moment a child is born, almost everything becomes a concern. New research from Probio7 reveals that almost two thirds (63%) of parents worry about their baby's health every day, with 1 in 5 (19%) admitting to worrying hourly equating to more than 6,000 instances of worry yearly. Of the 1,001 parents surveyed, 36% were most concerned about their baby's crying, poo, and sleeping habits and 18% of parents even admitted to taking solace in a glass of wine to relieve their worries.
The research also highlighted a difference between genders with 44% of dads surveyed saying they were most concerned by when, why, and how much their babies cry.
Conversely, almost 1 in 5 (19%) of mums cited feeding habits as their chief concern. These habits, together with sleep, are all compromised when a child has colic. A colicky baby can be very difficult to manage, particularly when the exact cause of the condition is unknown. Only 27% of parents said that their baby didn't experience colic, and over a third (35%) of parents felt anxious and stressed as a result. Having a colicky baby led to depression in 17% of respondents, with 13% feeling unable to leave the house. Almost a third (29%) admitted that the experience of colic damaged their relationship with their partner and of that 20 % are no longer in a relationship with their partner.
Though the exact cause of colic remains unknown, studies suggest imbalances in the baby's gut is a contributing factor. Probiotic drops have been clinically proven to reduce the crying time of colicky babies by 68% and can supply friendly bacteria to the intestine, which helps to combat the aggravating imbalances contributing to colic.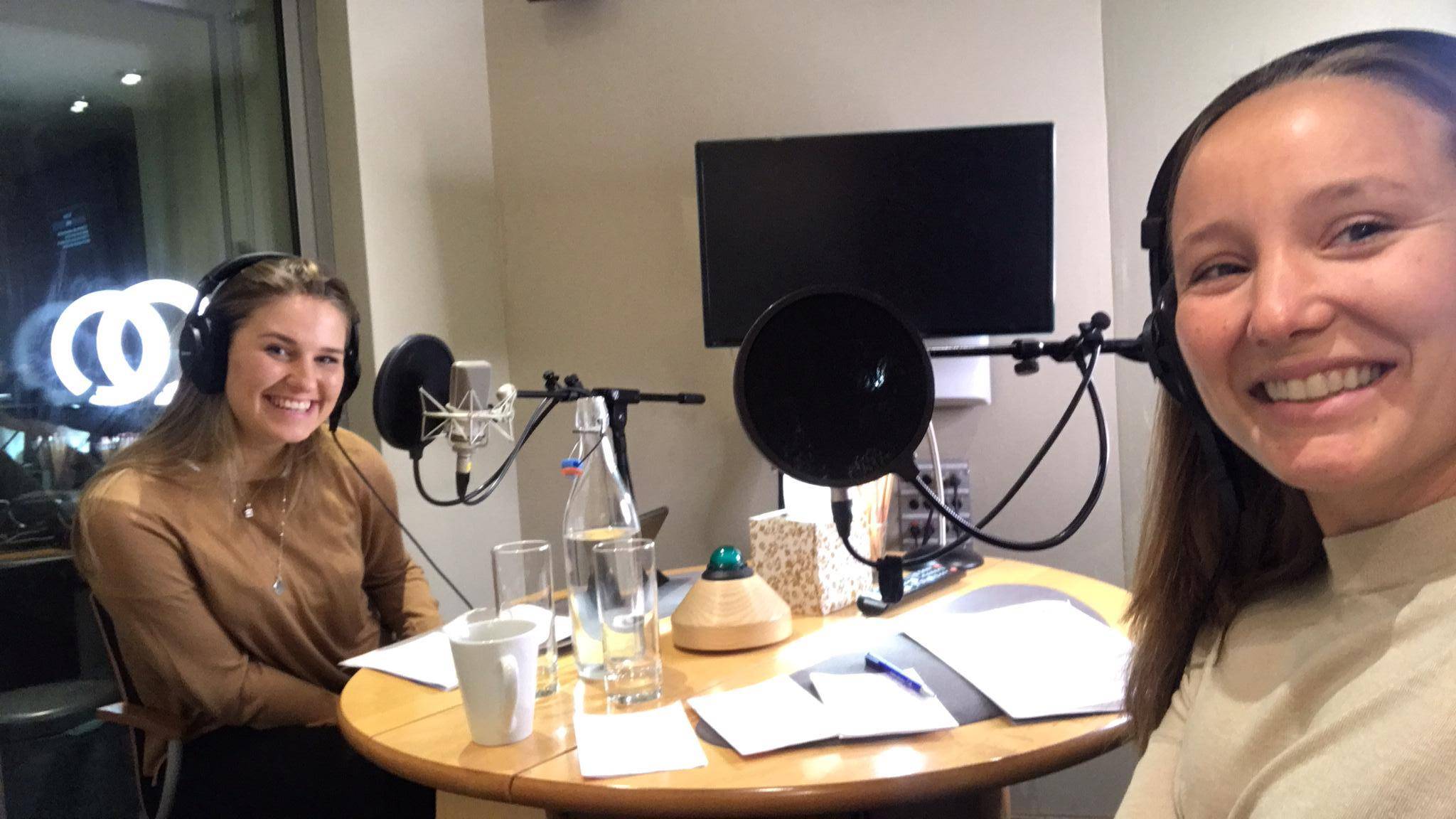 Berta Corbera & Rebecca Traylen Spoke with a number of Radio Stations.