ADV15-subscribe-&-save-lp-Final-IBS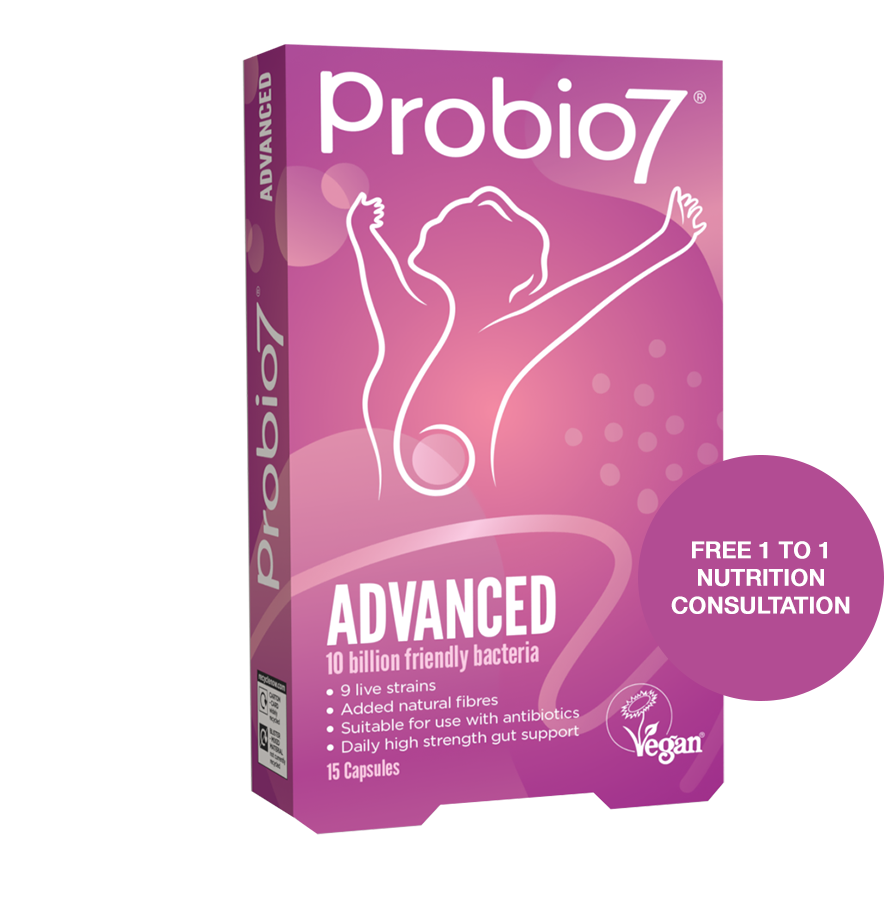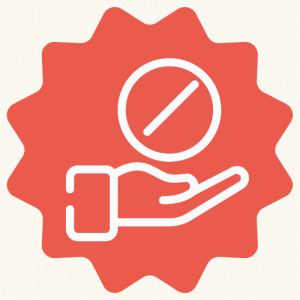 Try Probio7 Advanced For 15 Days
Free 1:1 nutrition consultation

Manage your subscription at any time

20% off every month thereafter (£13.59 per month)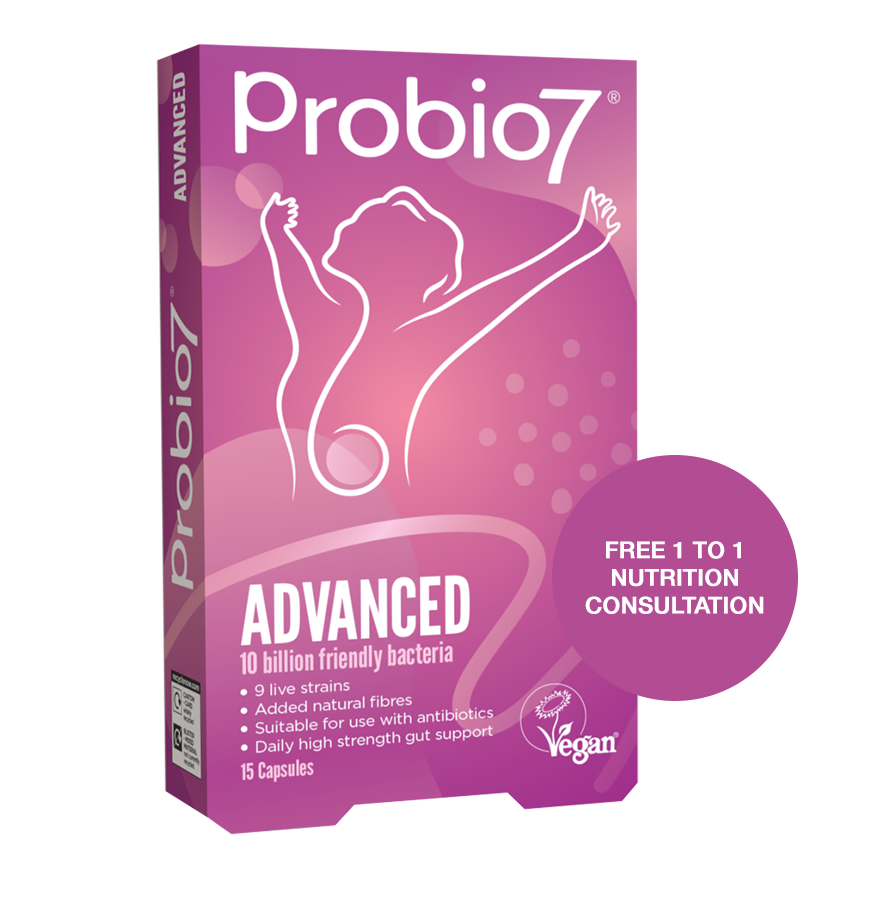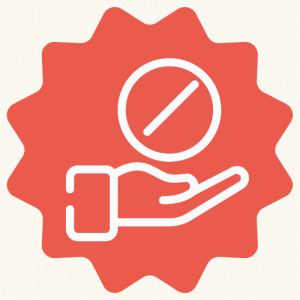 Try Probio7 Advanced For 15 Days
Free 1:1 nutrition consultation

Manage your subscription at any time

20% off every month thereafter (£13.59 per month)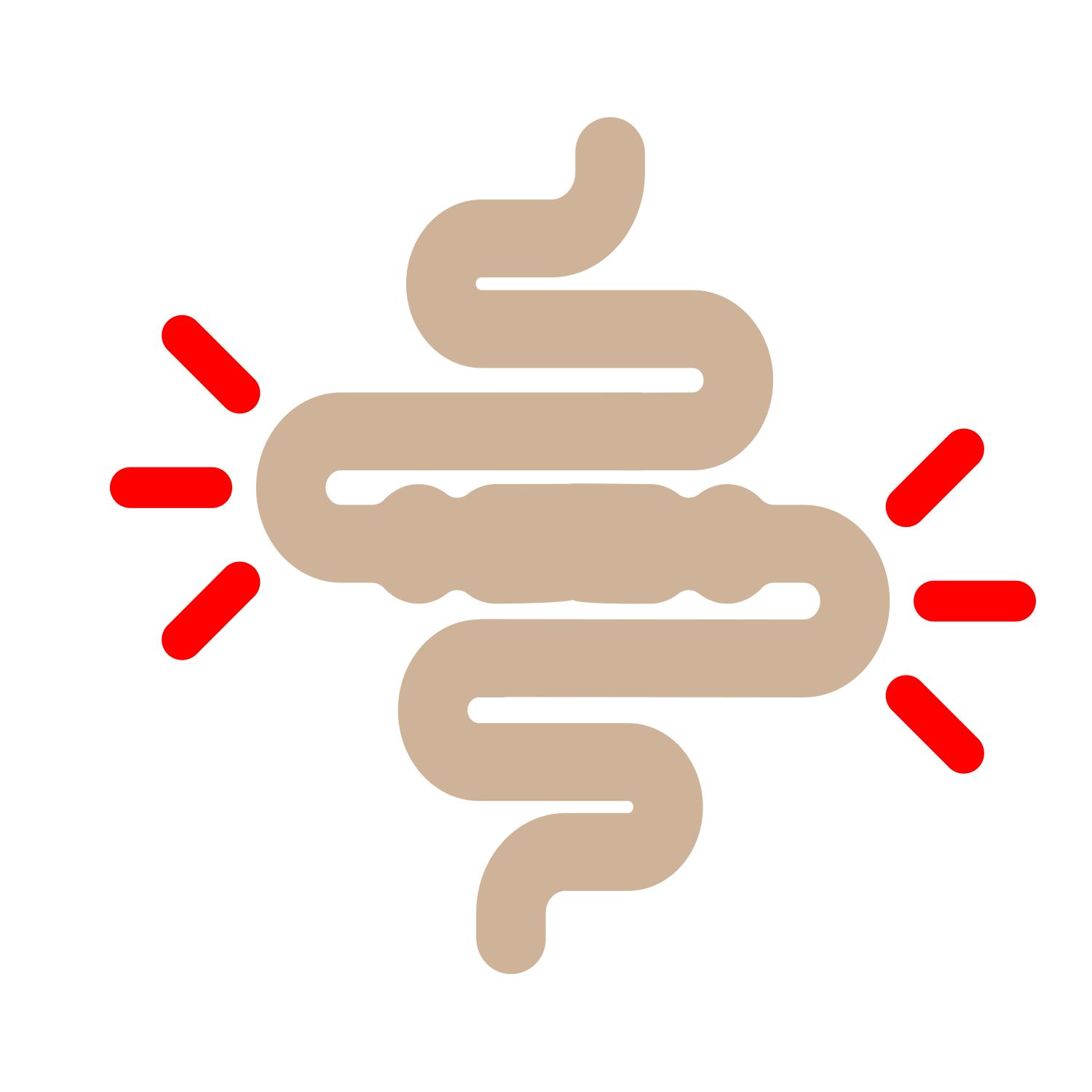 Irritable Bowel Syndrome (IBS) is a condition that affects the gastrointestinal system. Those with IBS typically experience abdominal pain and altered bowel habit. Symptoms often include stomach cramps, bloating, diarrhoea and/or constipation.
It is still not fully understood how someone develops IBS and it appears to have several causes. Often, symptoms are triggered by a bout of food poisoning or gastroenteritis.
Some people find that stress makes their symptoms worse and in others, eating irregularly or eating an abnormal diet may be responsible.
It has also been shown that when looking at people's gut microbiome (the bacteria in your gut), those with IBS have a different make-up of bacteria than those without IBS which suggests an unbalanced gut might be playing a role.
Diet, Lifestyle & Suppliment
The first-line treatment for IBS is identifying trigger foods. This can be done by keeping a food diary alongside keeping a record of any digestive symptoms experienced. This can help you identify foods that cause the most problems (trigger foods). Foods that commonly cause abdominal upset include wheat products, dairy products, onions and nuts. Irregular meals, alcohol, caffeine-containing drinks such as coffee, tea and cola, spicy meals, and rich or fatty foods can also trigger IBS symptoms in some individuals.

Following healthy eating habits, avoiding trigger foods and eating regularly can bring about a significant improvement in symptoms.
Some dietary supplements may also be used to help manage IBS including friendly bacteria supplements (otherwise known as probiotics). Research has shown that these good bacteria may help manage IBS symptoms by balancing their gut microbiome. (normally would say something about taking for 4 weeks to see a benefit for IBS - do you think this helps or hinders the 15 days message.. not sure if it's like definitely stay for another month or if it will look odd)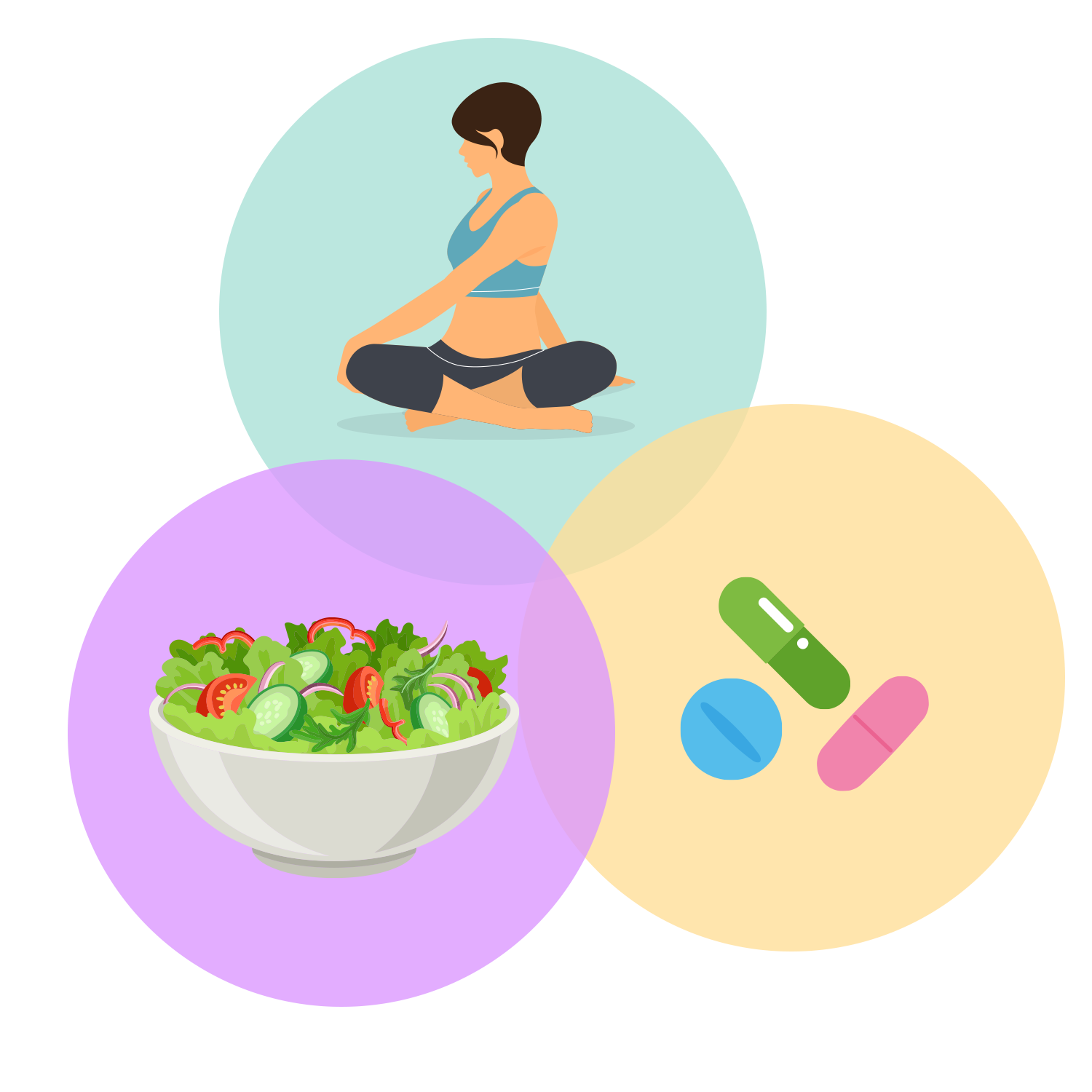 Free 1:1 nutrition Consultation