Supporting Immunity and Digestive Health Since 1995.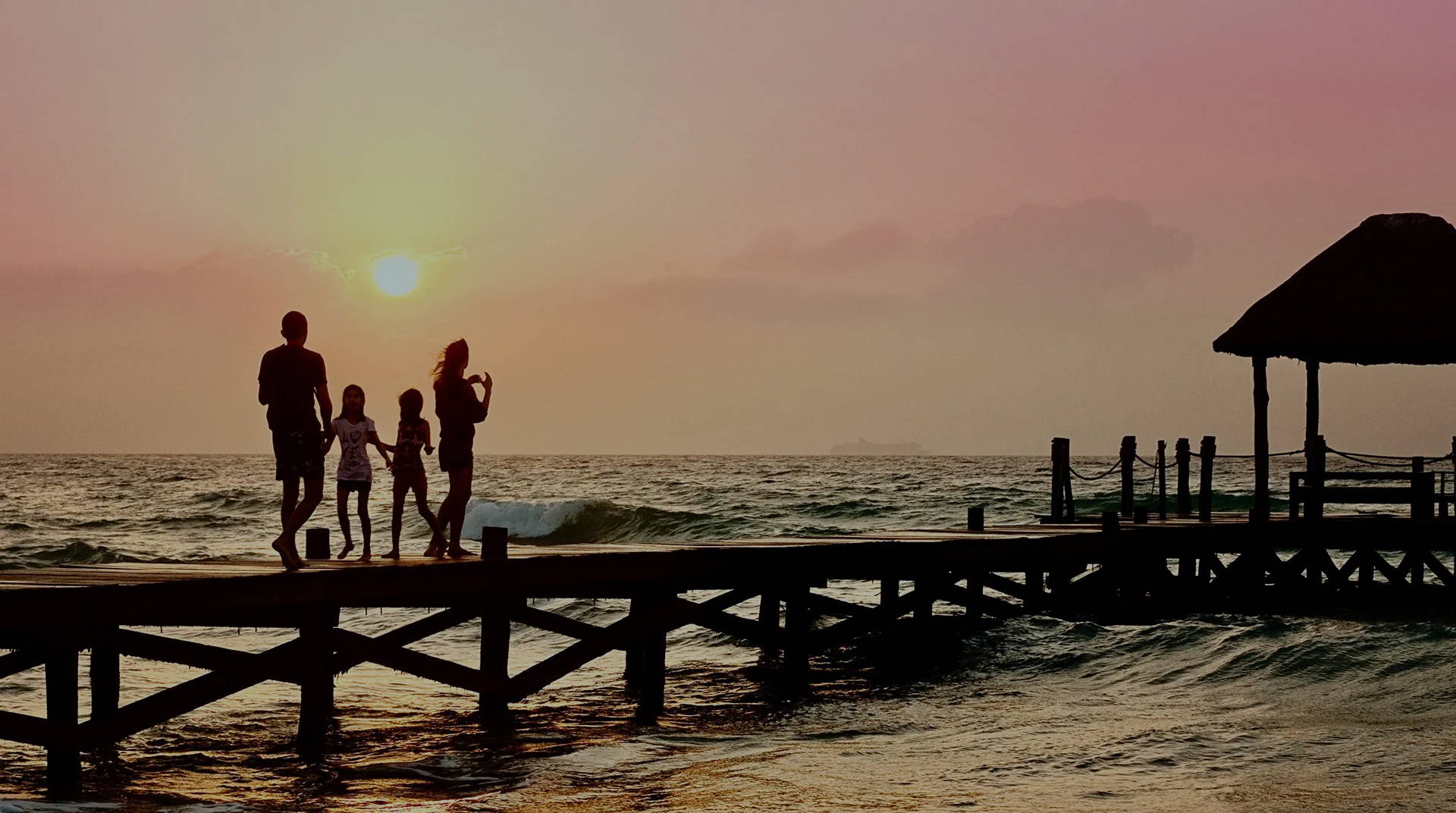 Probio7 is a high quality, live bacteria supplement.
Each capsule contains at least 4 billion live 'friendly' bacteria that support natural gut diversity.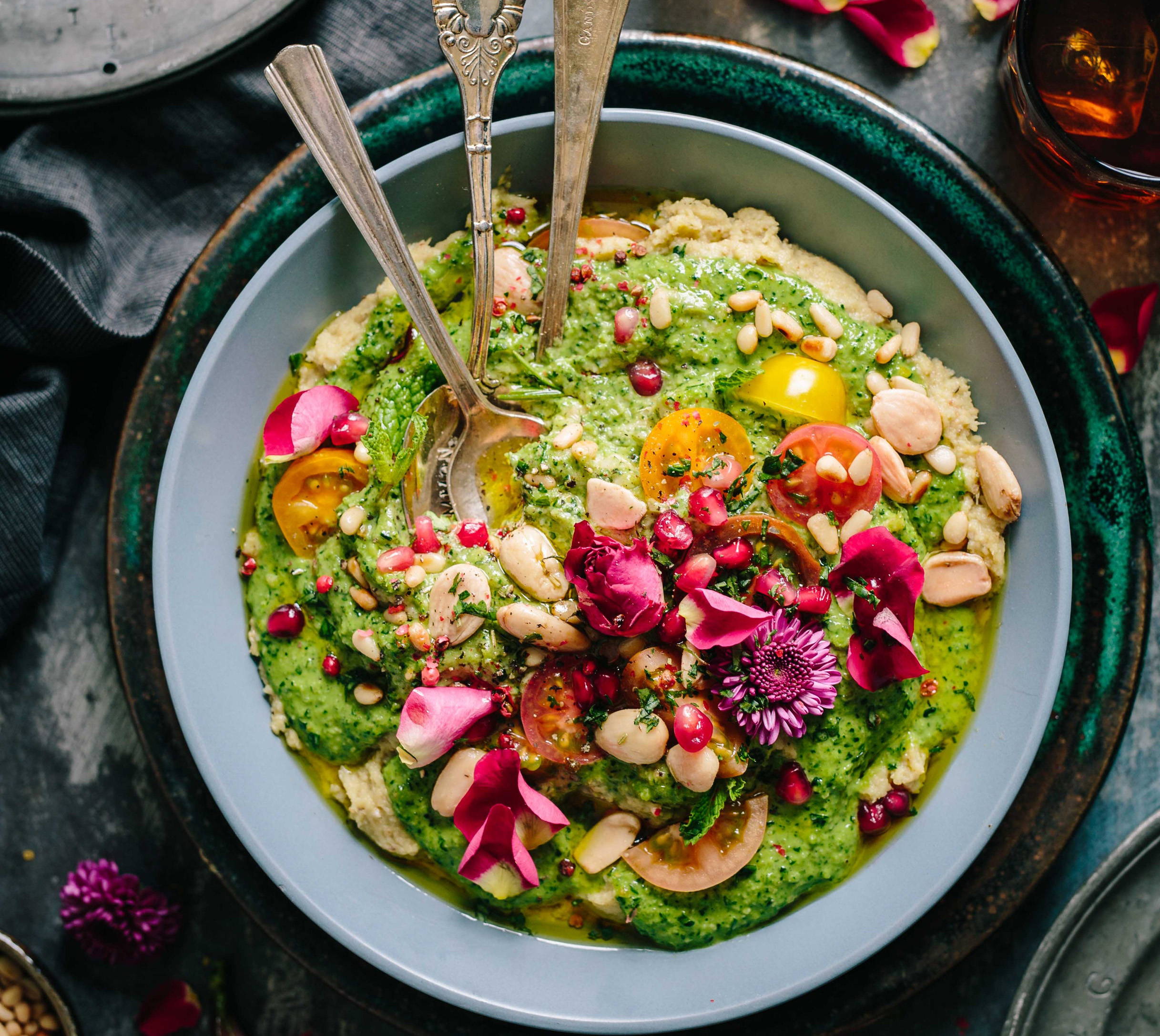 The human body is home to trillions of live bacteria which are vital in maintaining strong immune and digestive systems. Bacteria that have positive effects on the body are sometimes referred to as "probiotics". As a result, they are often also called 'good' or 'friendly' bacteria.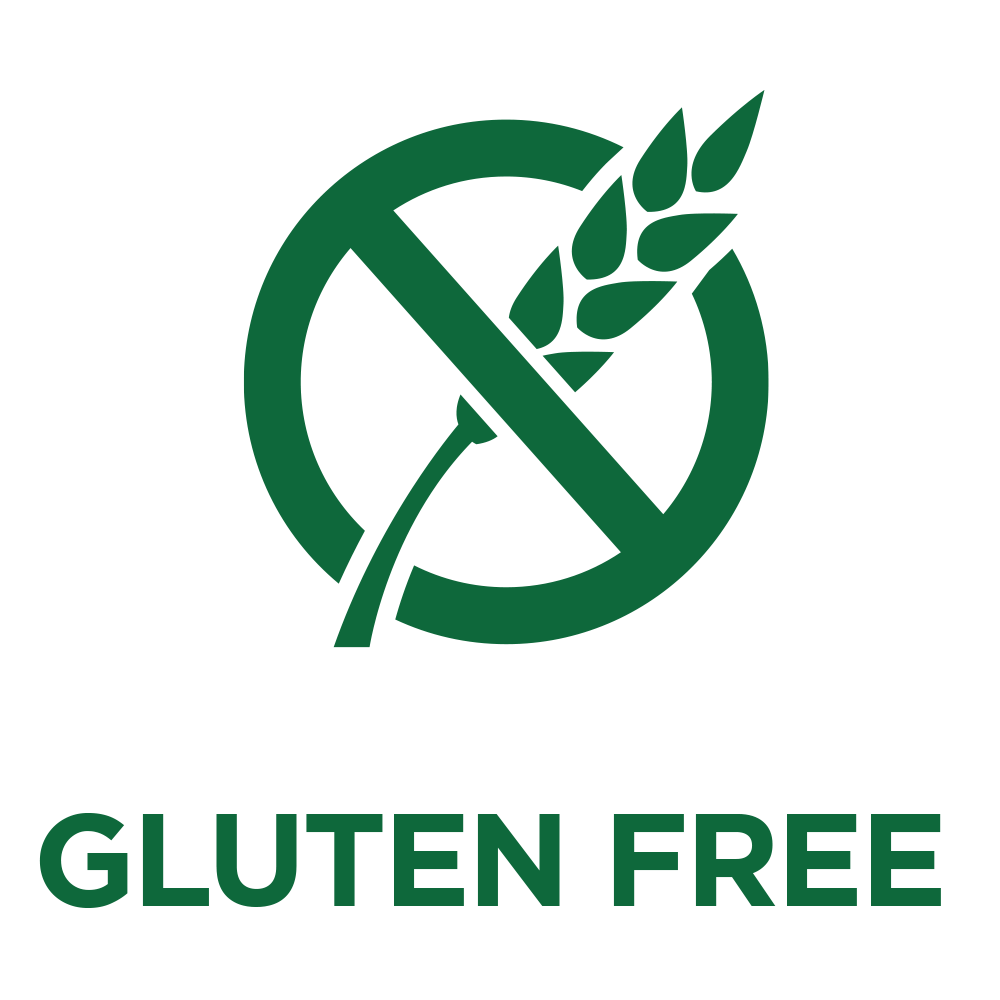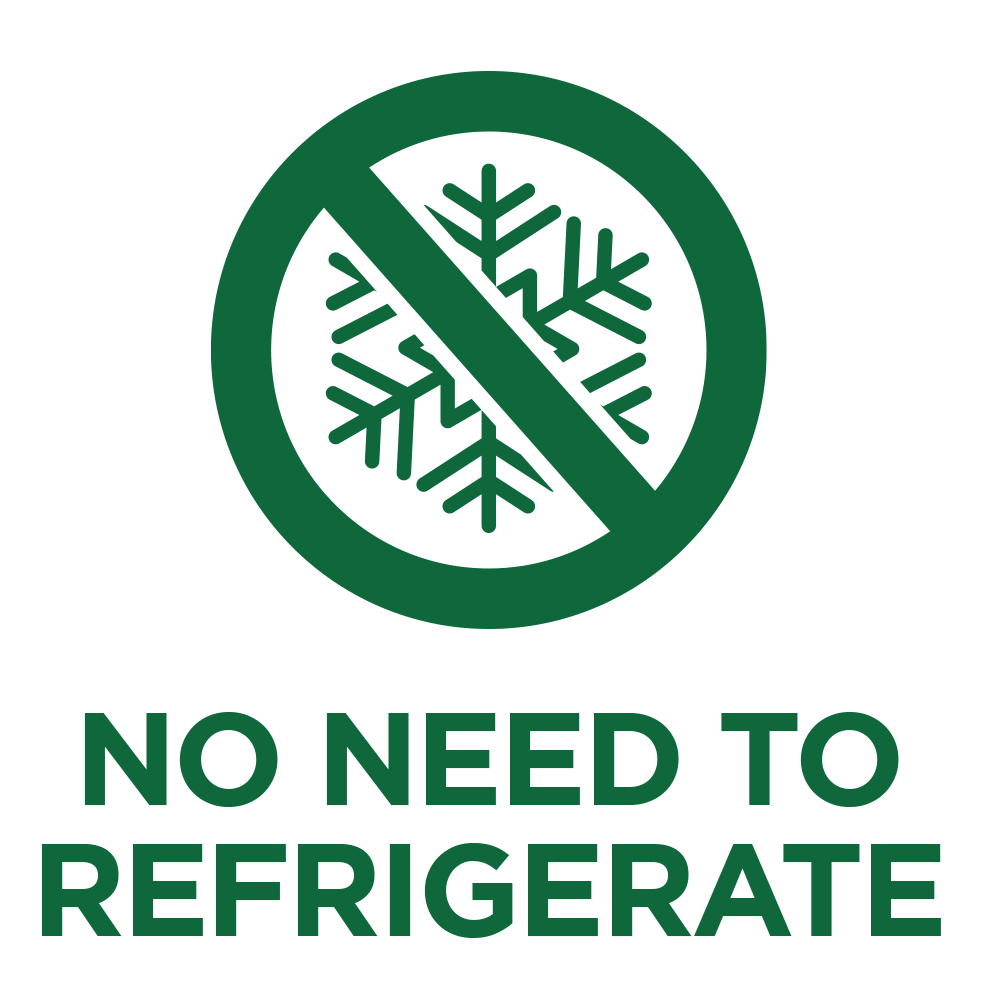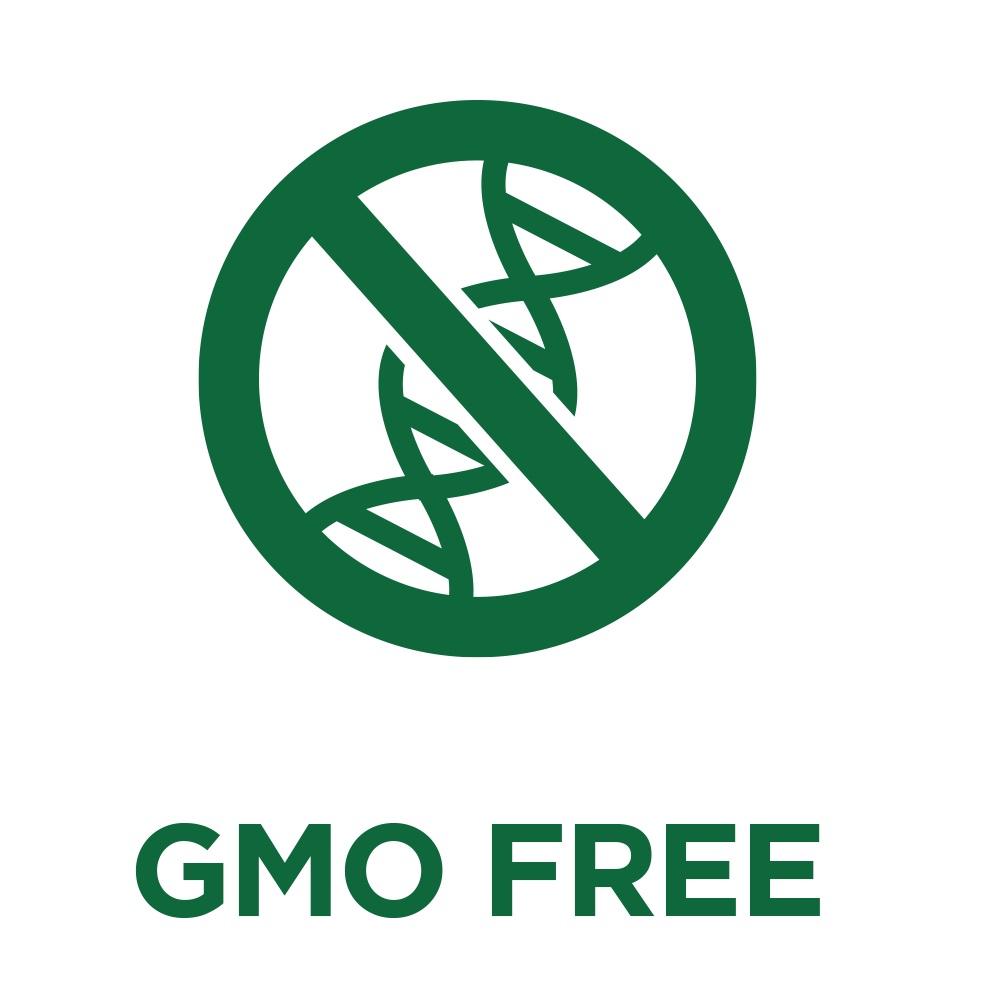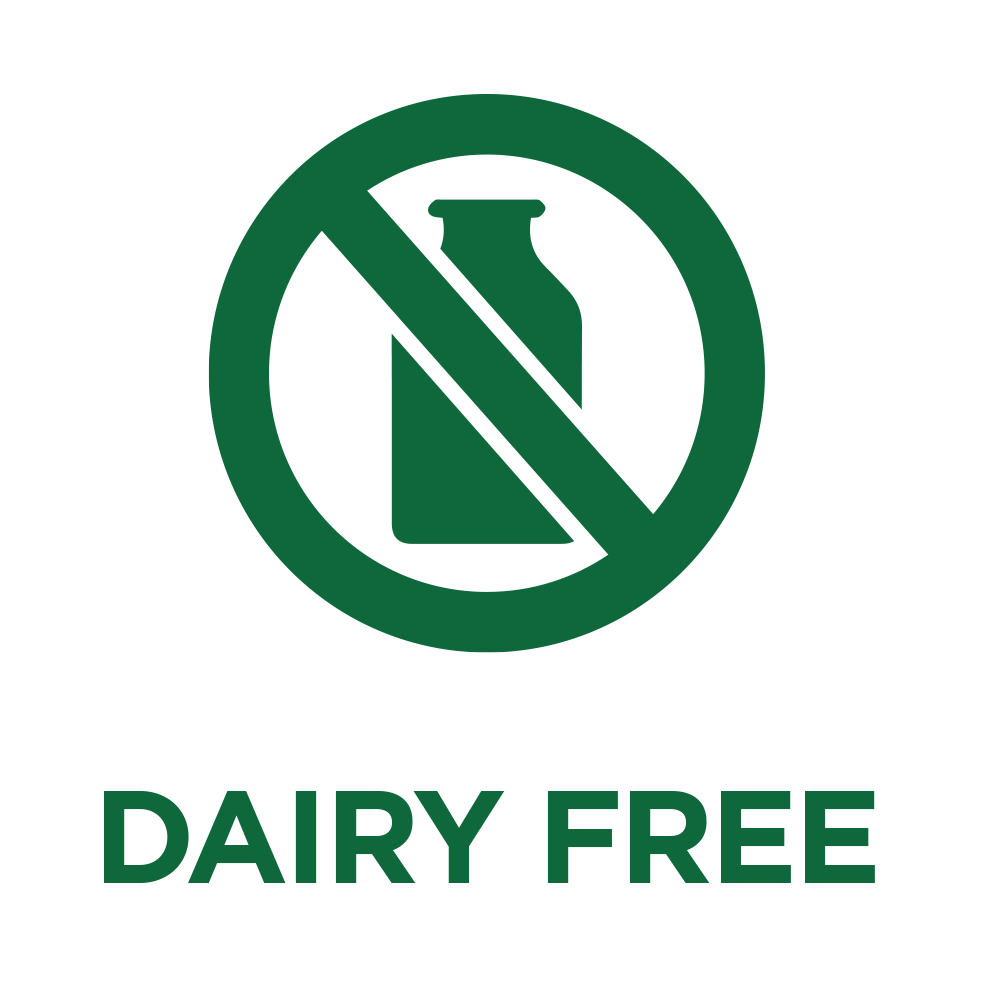 Over 150 million capsules sold in the UK Since 1995.
Each capsule in the range contains at least 4 billion 'friendly' bacteria, made up of Probio7's well-researched blends of 'friendly' bacteria as well as 2 types of prebiotic fibre.
Probio7 has been the go to bacteria supplement for thousands of people since its formulation in 1995.
Each formula is comprised of specially selected strains of bacteria and have been used by our customers for more than 20 years.

The Probio7 range has a unique blend of 7 bacterial strains alongside 2 prebiotic fibres.
Each 'friendly' strain has been carefully chosen for their unique and beneficial effects.