Everyday support
Our range of everyday support Probio7 supplements are designed for those wanting a high-quality daily dose of live friendly bacteria to support their digestive system. Each product contains a variety of different, researched strains which are able to work together. This means you are able to get a number of benefits from one capsule.
Reviews from our customers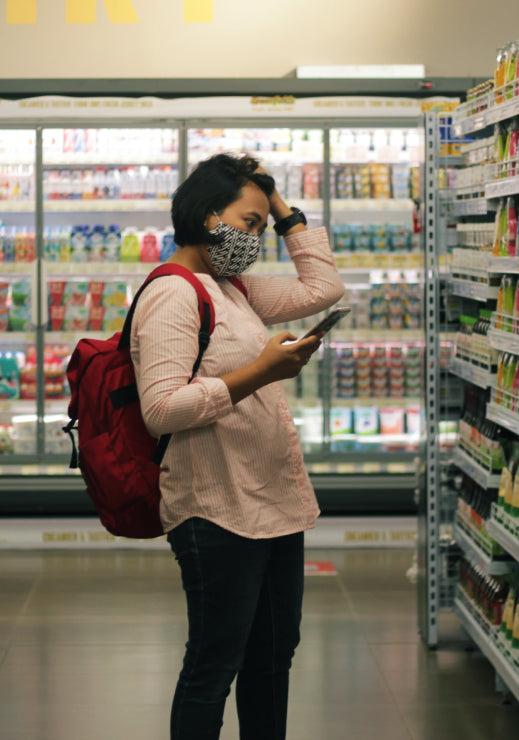 Not sure where to start?
Take our free online product quiz. We'll ask you some questions about your gut health and goals to recommend a product suited to you.
Take product quiz