For those on antibiotics
Our antibiotic range is perfect for those looking for a high quality friendly bacteria supplement suitable for taking alongside antibiotic treatments.
Reviews from our customers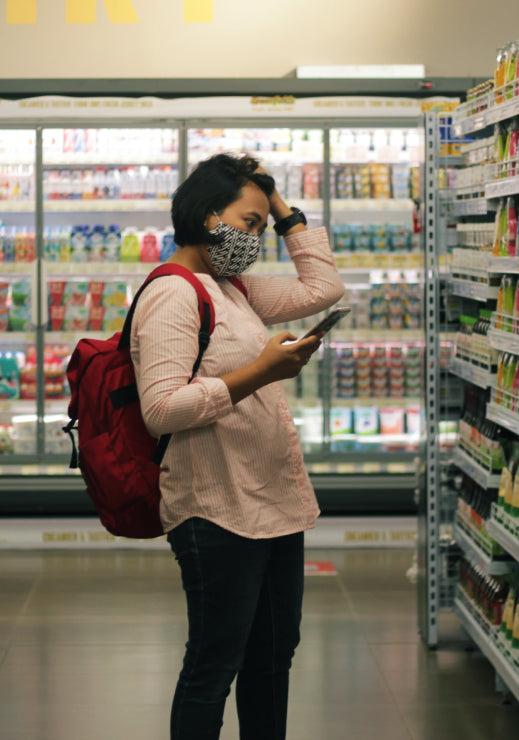 Not sure where to start?
Take our free online product quiz. We'll ask you some questions about your gut health and goals to recommend a product suited to you.
Take product quiz