Browse all
Our range live of friendly bacteria supplements are designed to support all ages from infants right through to seniors. We also have products for women's intimate health and travel too!
Reviews from our customers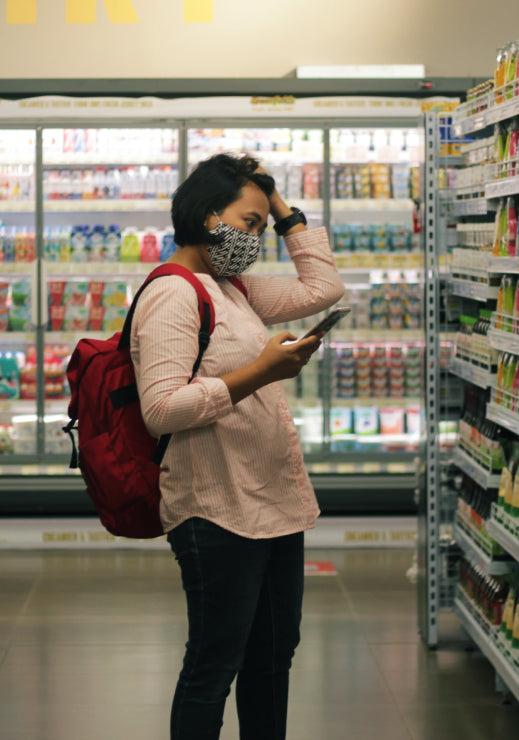 Not sure where to start?
Take our free online product quiz. We'll ask you some questions about your gut health and goals to recommend a product suited to you.
Take product quiz