Making gut health easier.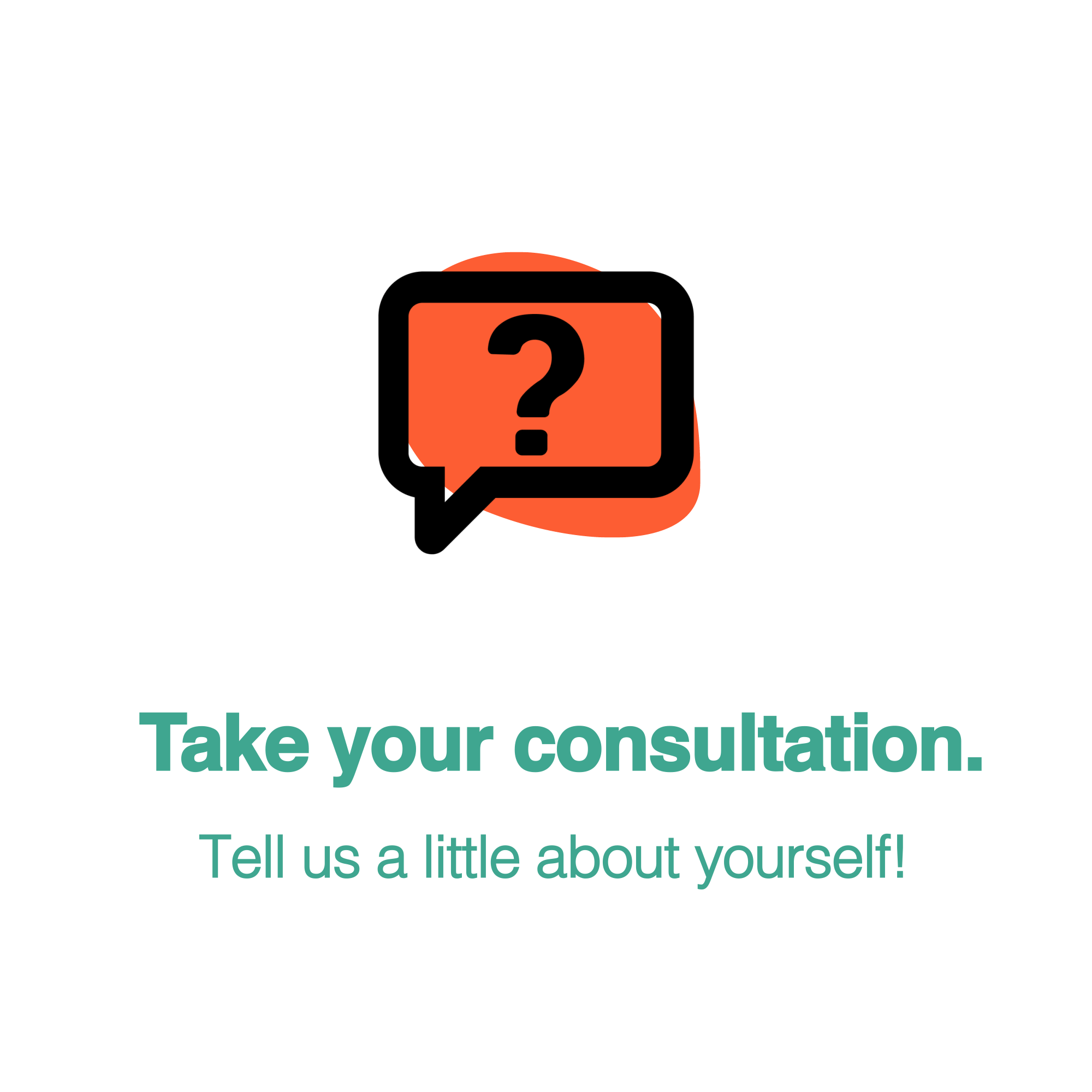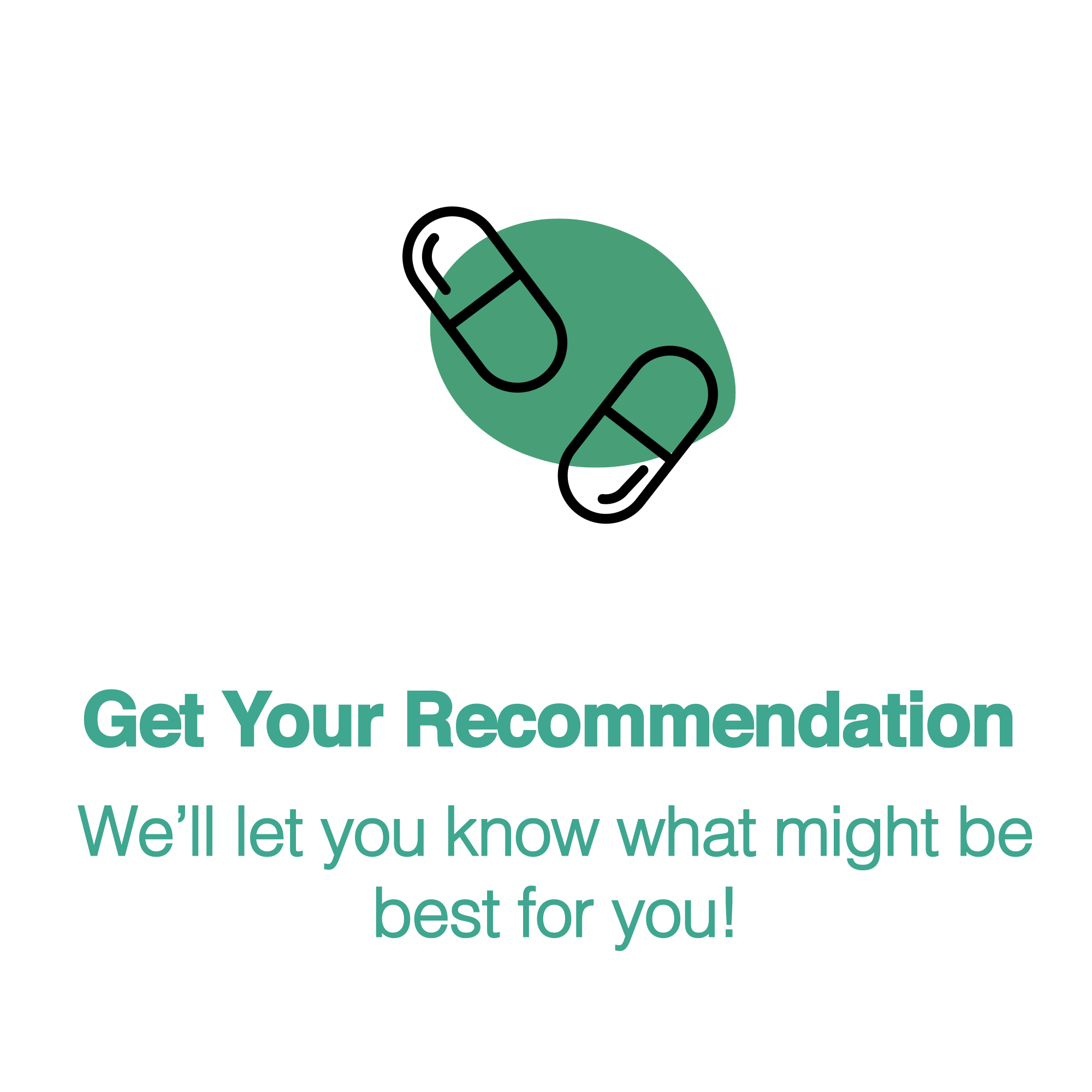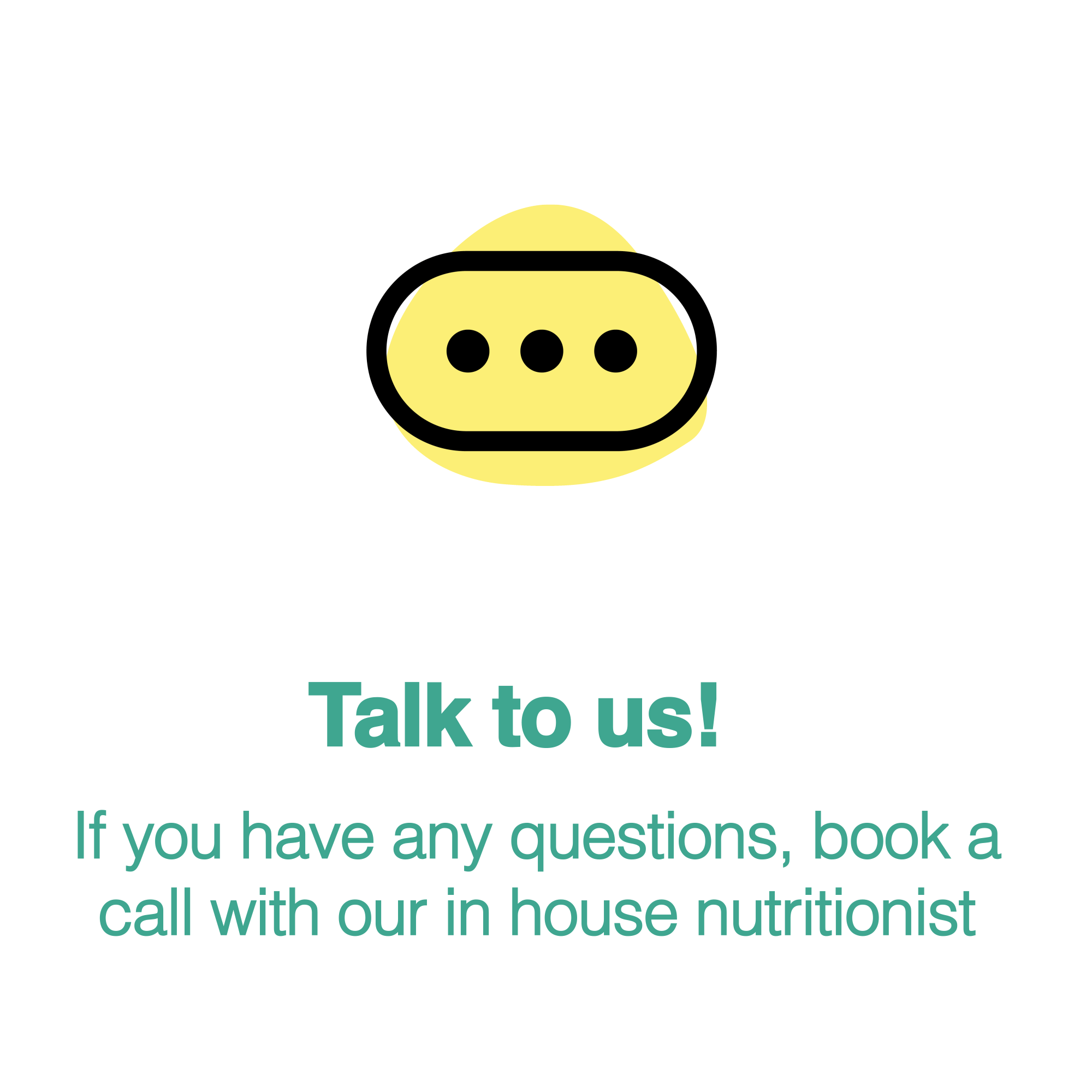 Probio7 for women's health contains strains of friendly bacteria specially formulated for women. Daily intake of carefully selected friendly bacteria provides a natural defence for women at different stages of life, including during pregnancy.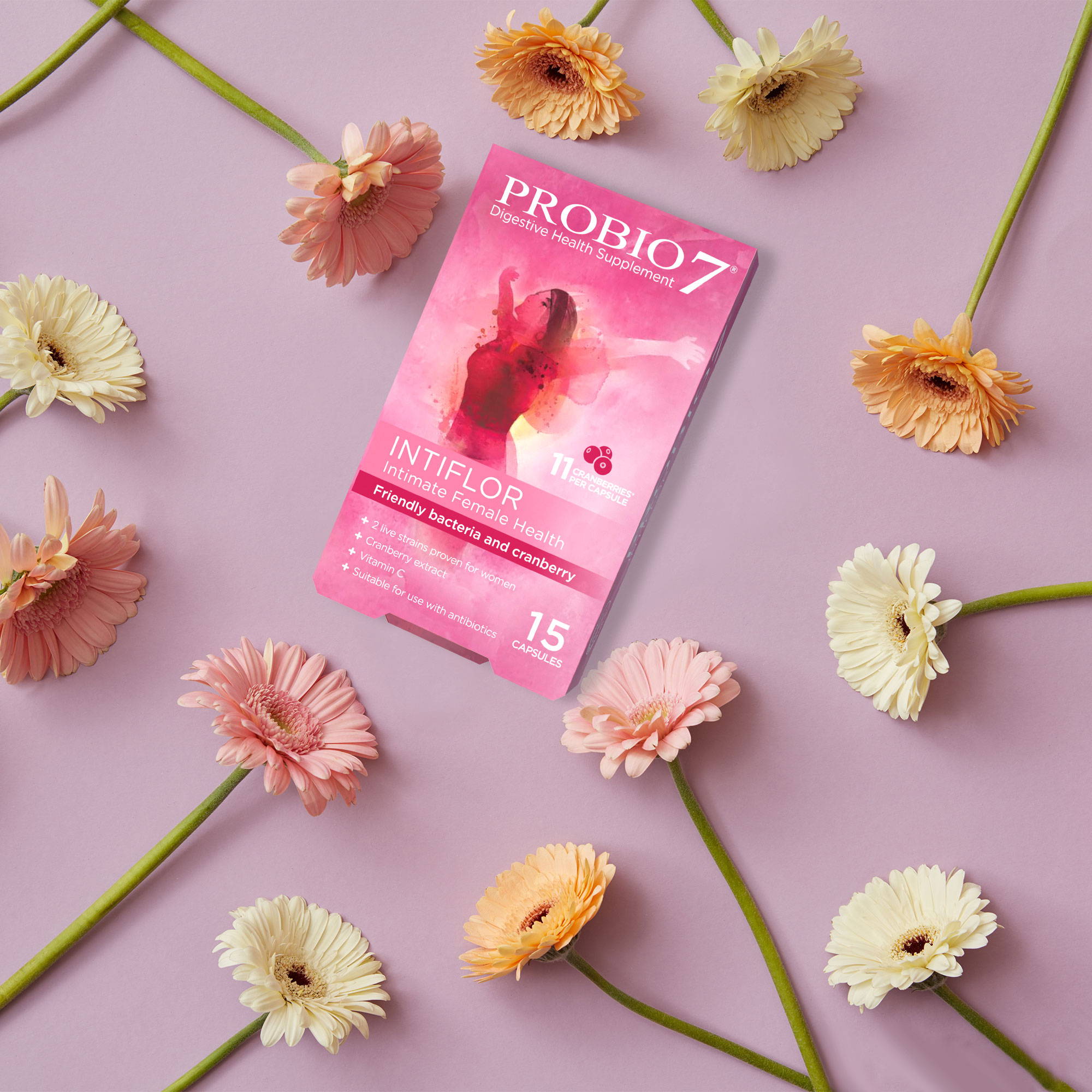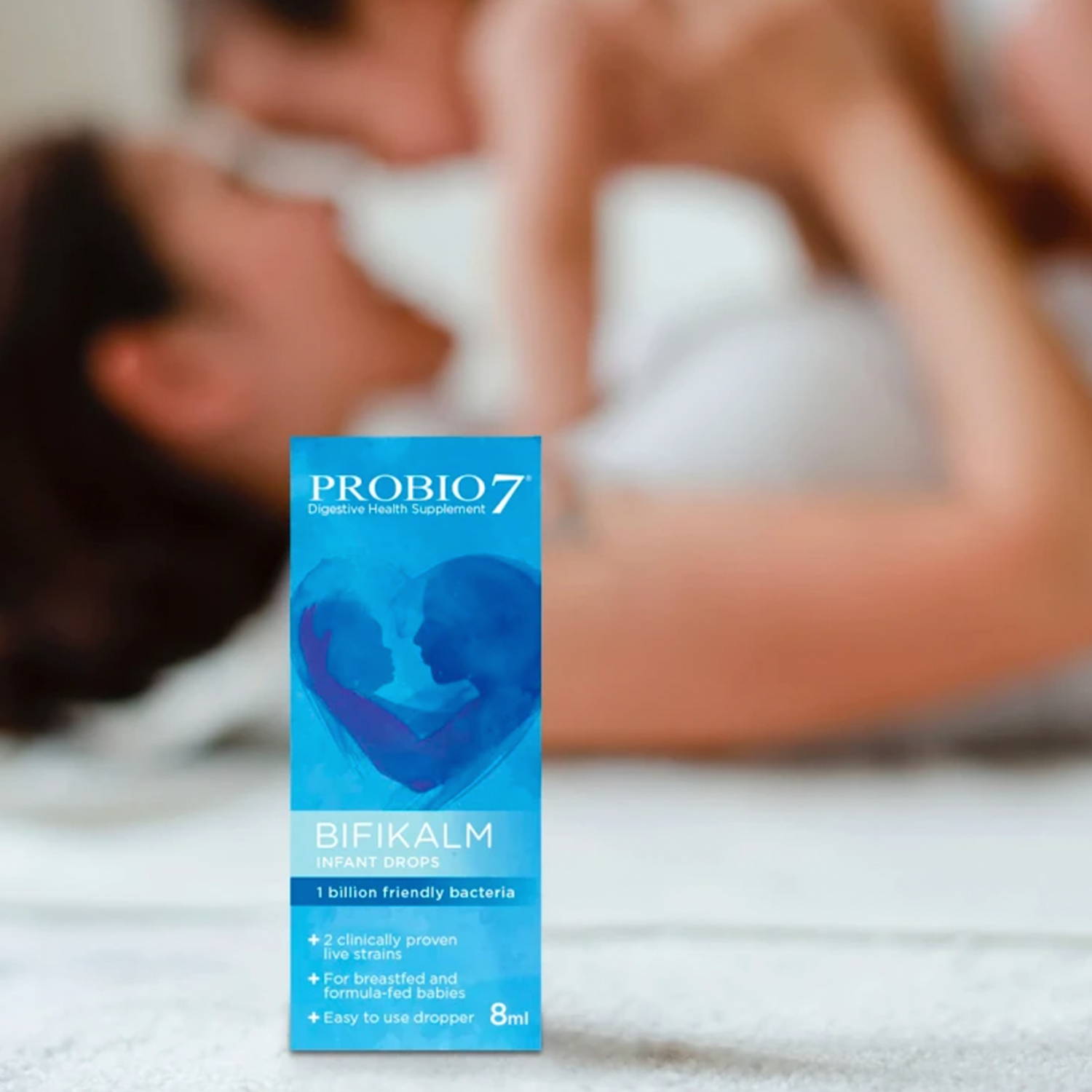 Probio7 supplements for infants and children have been specifically formulated to support digestive and immune health from 2 months up until 12 years old. Unlike friendly bacteria yogurt and yogurt drinks, Probio7 supplements for babies & children contains no added sugar or sweetener.
Travelling can often result in a change in your eating habits as well as increasing your exposure to unfamiliar pathogens and bacterial strains. These changes can cause an imbalance of bacteria in your gut flora leading to digestive discomfort and conditions such as IBS, bloating and diarrhoea.
Probio7 Travel supplements contain friendly bacteria and a strain of friendly yeast specifically formulated to support your delicate ecosystem whilst travelling.