Not sure which product's right for you?
As a qualified medical doctor and nutritionist, I am so thrilled to be partnering with Probio7 as Brand Ambassador for such a reputable and trustworthy brand in the world of supplements and probiotics.

As we learn more and more about the importance of gut health, from digestion, to weight optimisation and even our mood, it is so crucial, now more than ever, to be looking after our health & well-being.
Medical Doctor (MBBS, UCL), Nutritionist (BSc),
Founder of THE FOOD EFFECT
I have been offering the new parents in my Baby Classes the opportunity of using the Probio7 Bifikalm Infant Drops for the last few months and I have only heard positive feedback from them. Mums struggling with babies who have colic, babies who are not thriving and gaining weight in the way we would expect and babies who have general tummy complaints have all benefited from using these drops.


I recommend the Bifikalm infant drops and the Kidskalm to all my new parents/carers. It is something I am happy to do as there has never been anything other than wonderfully, positive feedback.
Probio7 is specifically designed to support the digestive system, gently and naturally - like having a loving hug for your insides. So you know you're only getting the good stuff.
How to maintain a diverse microbiome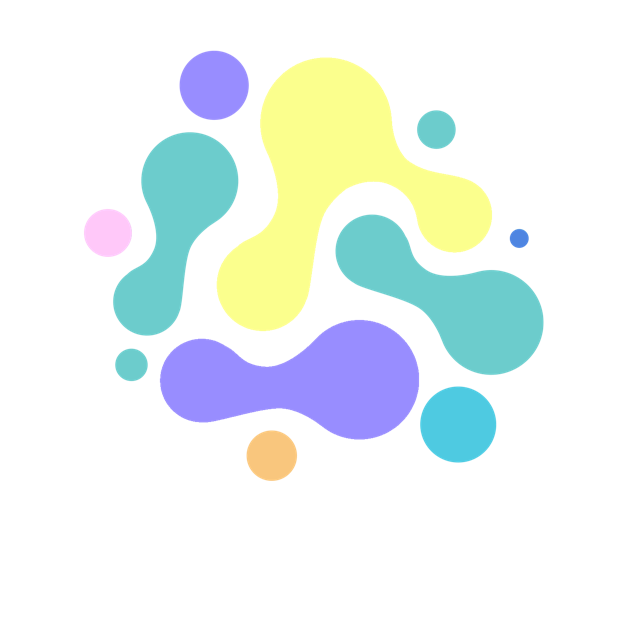 Maintaining a well diverse microbiome is important for overall health. Here our some of our top diet and lifestyle tips to maintain your gut microbiome diversity
Increase your fibre intake!
Fibre is found in plant-based carbohydrates and unlike other types of carbohydrates (sugar and starch) it leaves the small intestines undigested and is digested by the bacteria in our the large intestine and colon. A diet rich in fibre can help increase the number of good bacteria in your gut. Some types of bacteria also produce short chain fatty acids from digesting this fibre, which has many beneficial properties, way beyond the gut.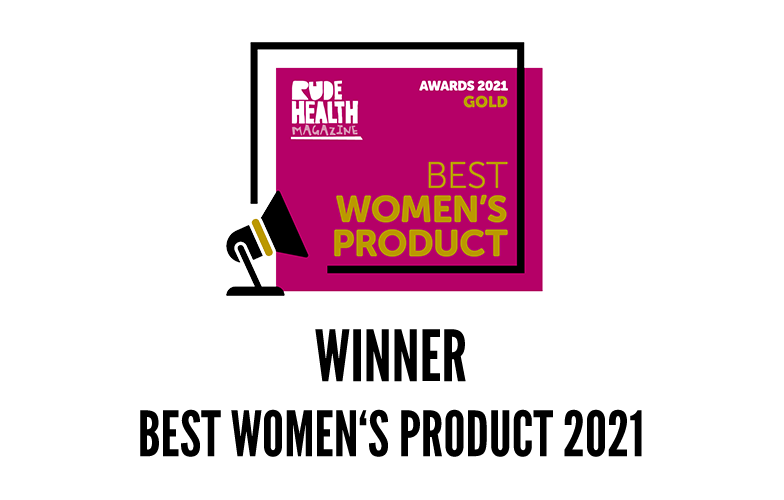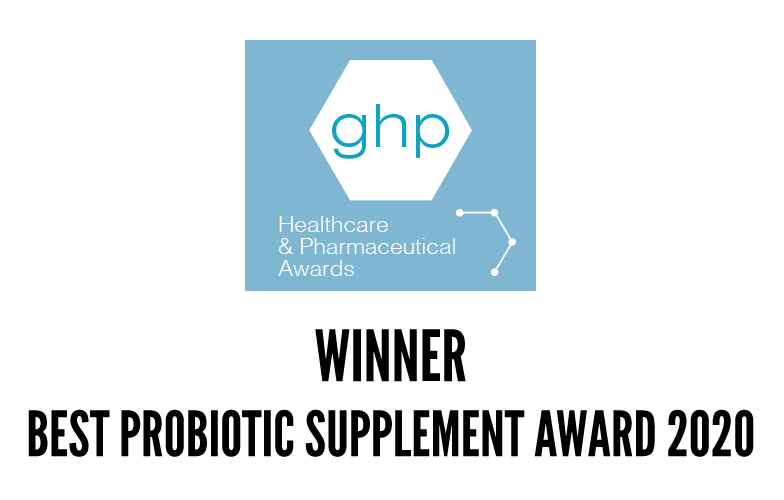 Queens pharmacist recommends Probio7
The immunity-boosting supplements recommended by the Queen's pharmacist

John Bell & Croyden, a London institution dating back to 1798, has held a royal warrant for over a century – and in 1958 became the official pharmacists to the Queen. Joanne Kwok, the John Bell & Croyden in-house dietitian, reveals five key ways to boost one's immunity.