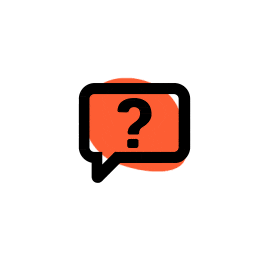 Tell us a little about yourself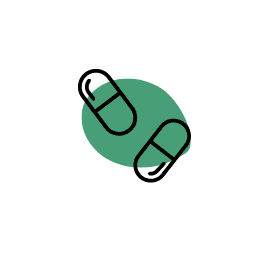 We'll let you know what might be best for you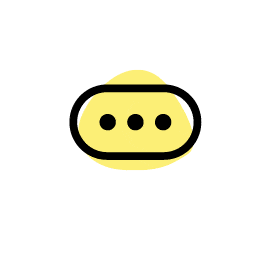 If you have any questions, book a call
with our in house nutritionist

Making gut health easier since 1995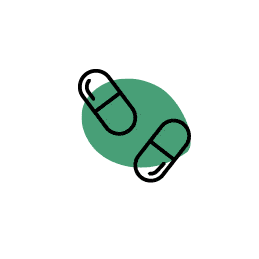 We'll let you know what might be best for you!
Probio7 is specifically designed to support the digestive system, gently and naturally - like having a loving hug for your insides. So you know you're only getting the good stuff. The best. Very helpful in re-establishing a balanced system after having to take antibiotics intervenously to overcome a post operative infection.
JOHN CHEATCHAM
20-JUL-2020

I purchased the probiotics for my mum and they arrived in about 2 days. Cheaper than buying from the high street and the delivery time is great.

I find taking these really improves my well-being, from the inside out. Excellent service: ordered one day and arrived the next.
What is the gut microbiome, and why does it matter?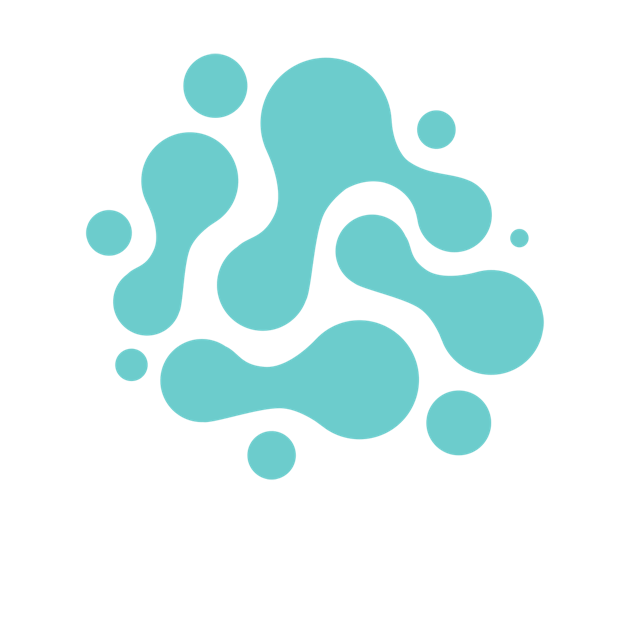 Our gut is home to trillions of bacteria, yeast, viruses and fungi. Collectively making up our gut microbiome. Our gut microbiome has several functions in our body including:

Helping with the production of vitamins B and K
Playing an important role in the development of our immune system
Digesting fibre that has not been broken down by the stomach or small and large intestines
Helping us combat and overcome harmful microorganisms
Supporting the function of our digestive system


Therefore, keeping these microbes happy and healthy can be considered vital for our health and wellbeing. Our range of friendly bacteria supplements contains well researched live strains of bacteria that can help support our gut microbiome.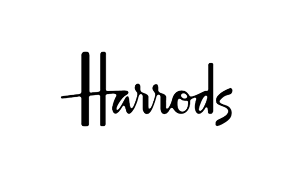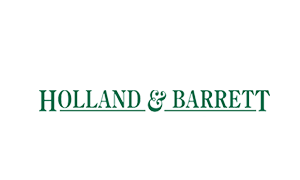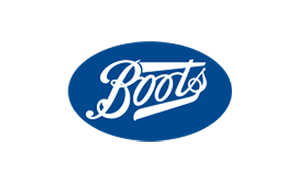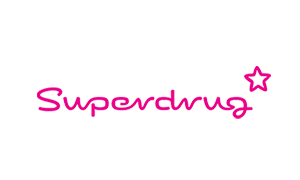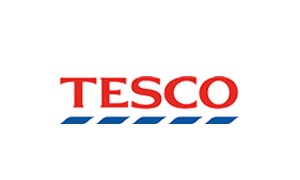 I have been offering the new parents in my Baby Classes the opportunity of using the Probio7 Bifikalm Infant Drops for the last few months and I have only heard positive feedback from them. Mums struggling with babies who have colic, babies who are not thriving and gaining weight in the way we would expect and babies who have general tummy complaints have all benefited from using these drops.


I recommend the Bifikalm infant drops and the Kidskalm to all my new parents/carers. It is something I am happy to do as there has never been anything other than wonderfully, positive feedback.
Queens pharmacist recommends Probio7
The immunity-boosting supplements recommended by the Queen's pharmacist

John Bell & Croyden, a London institution dating back to 1798, has held a royal warrant for over a century – and in 1958 became the official pharmacists to the Queen. Joanne Kwok, the John Bell & Croyden in-house dietitian, reveals five key ways to boost one's immunity.