Supporting Immunity and Digestive Health Since 1995.

Probio7 is a high quality, live bacteria supplement.

Each capsule contains at least 4 billion live 'friendly' bacteria that support natural gut diversity.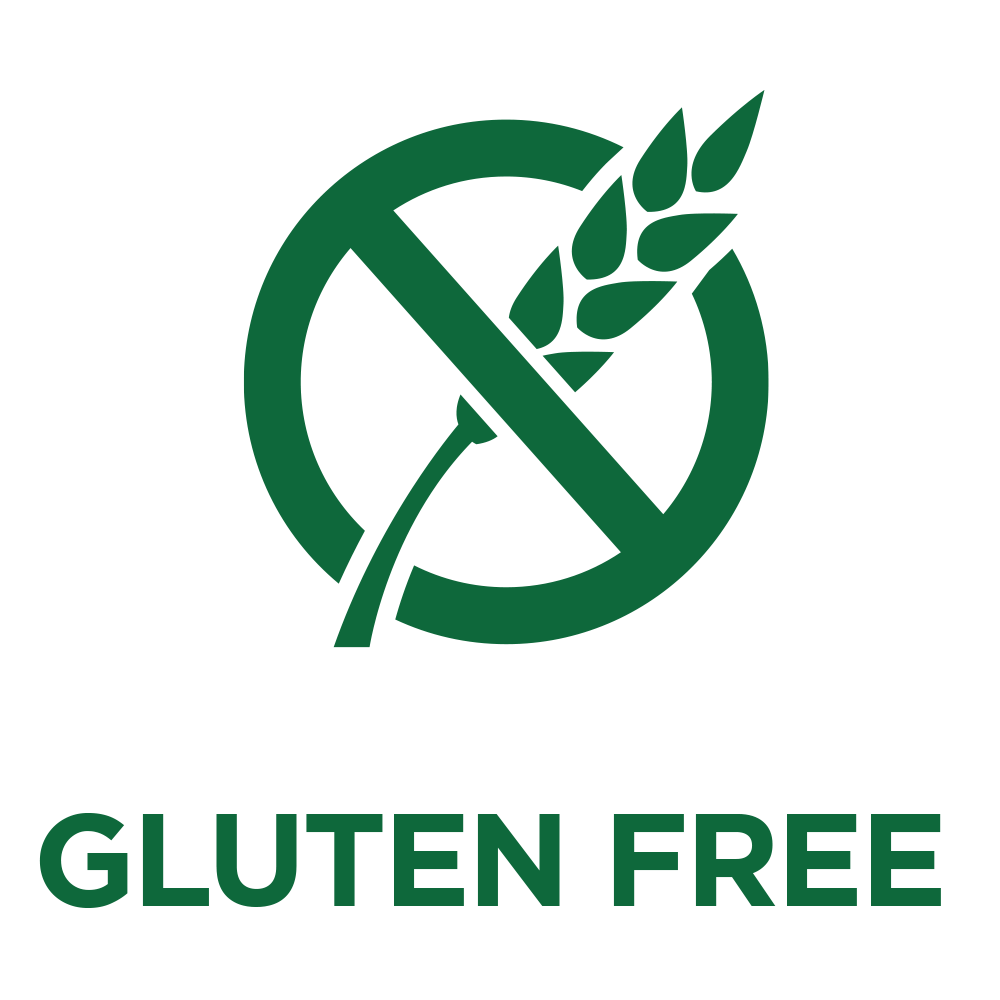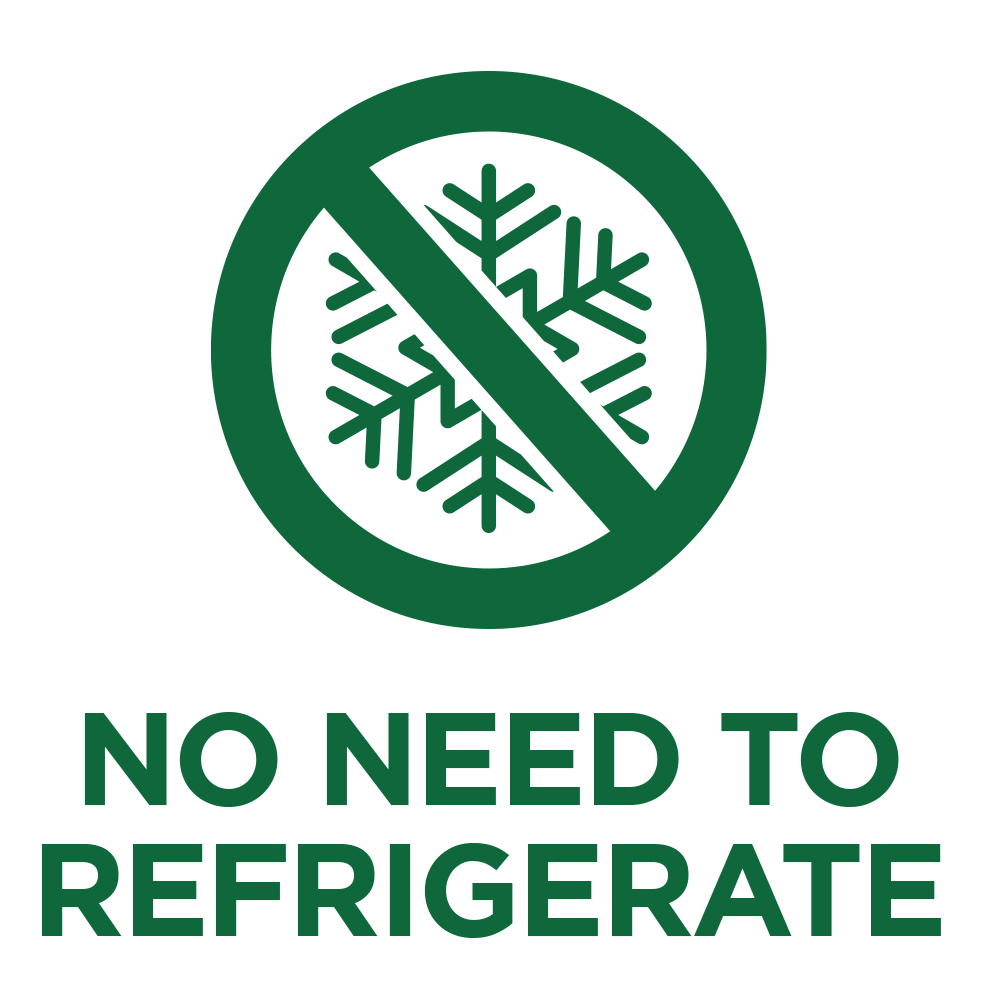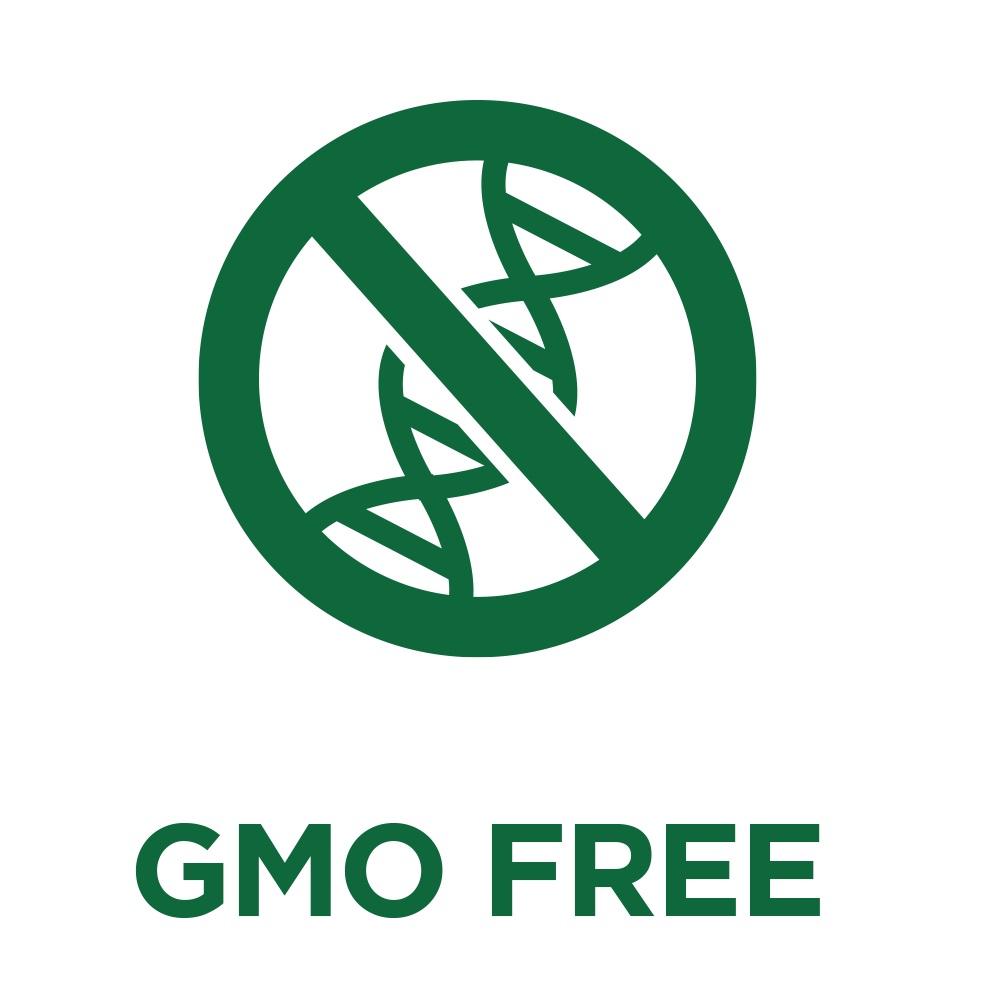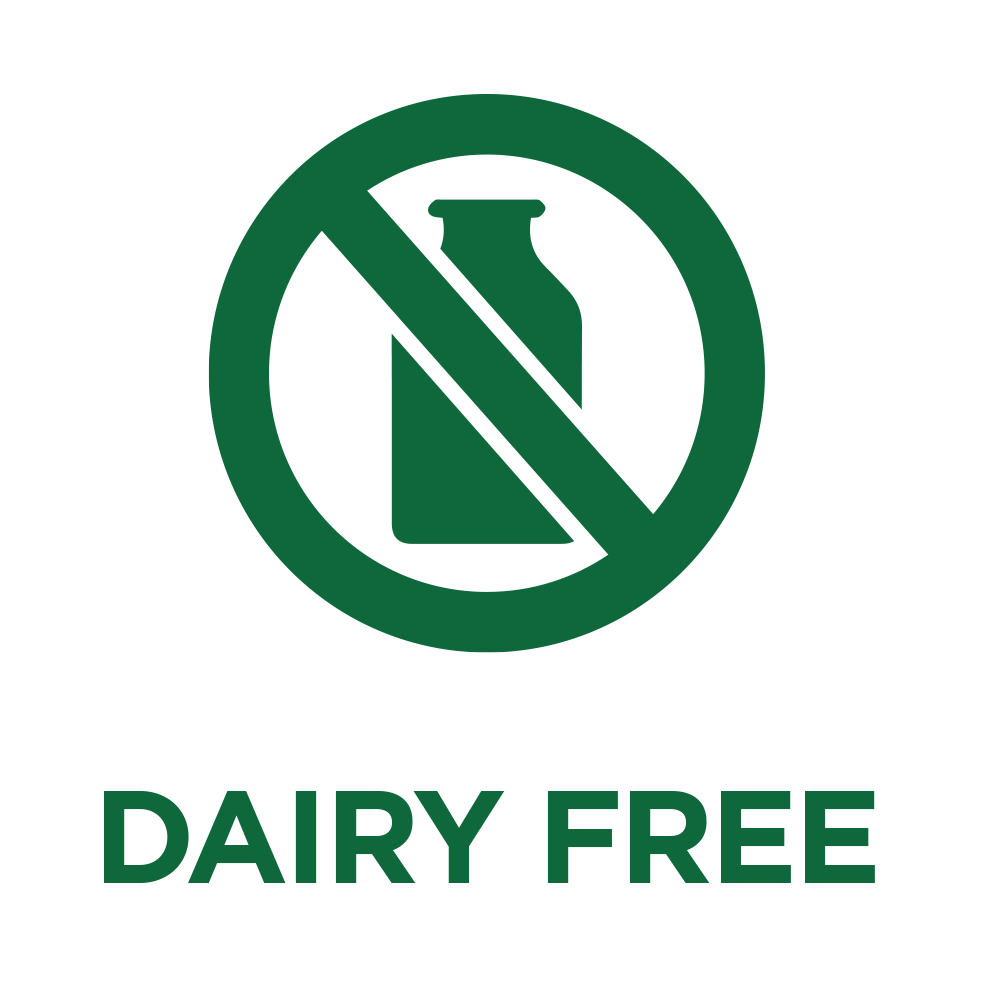 Our core range of Probio7 supplements are designed for those wanting a high-quality dose of live friendly bacteria to support their digestive and immune function. Our supplements contain natural sources of fibre which are necessary to help promote the colonisation of the intestines, colon and digestive tract by friendly bacteria.

FREE DELIVERY ON ALL UK ORDERS
Probio7 for women's health contains strains of friendly bacteria specially formulated for women. Daily intake of carefully selected friendly bacteria provides a natural defence for women at different stages of life, including during pregnancy.
Probio7 supplements for infants and children have been specifically formulated to support digestive and immune health from 2 months up until 12 years old. Unlike friendly bacteria yogurt and yogurt drinks, Probio7 supplements have no added sugar or sweetener.
Travelling can often result in a change in your eating habits as well as increasing your exposure to unfamiliar pathogens and bacterial strains. These changes can cause an imbalance of bacteria in your gut flora leading to digestive discomfort and conditions such as IBS, bloating and diarrhoea.

Probio7 Global Travel and Asia Travel contain friendly bacteria and a strain of friendly yeast specifically formulated to support your delicate ecosystem whilst travelling.