Supporting Immunity and Digestive Health Since 1995.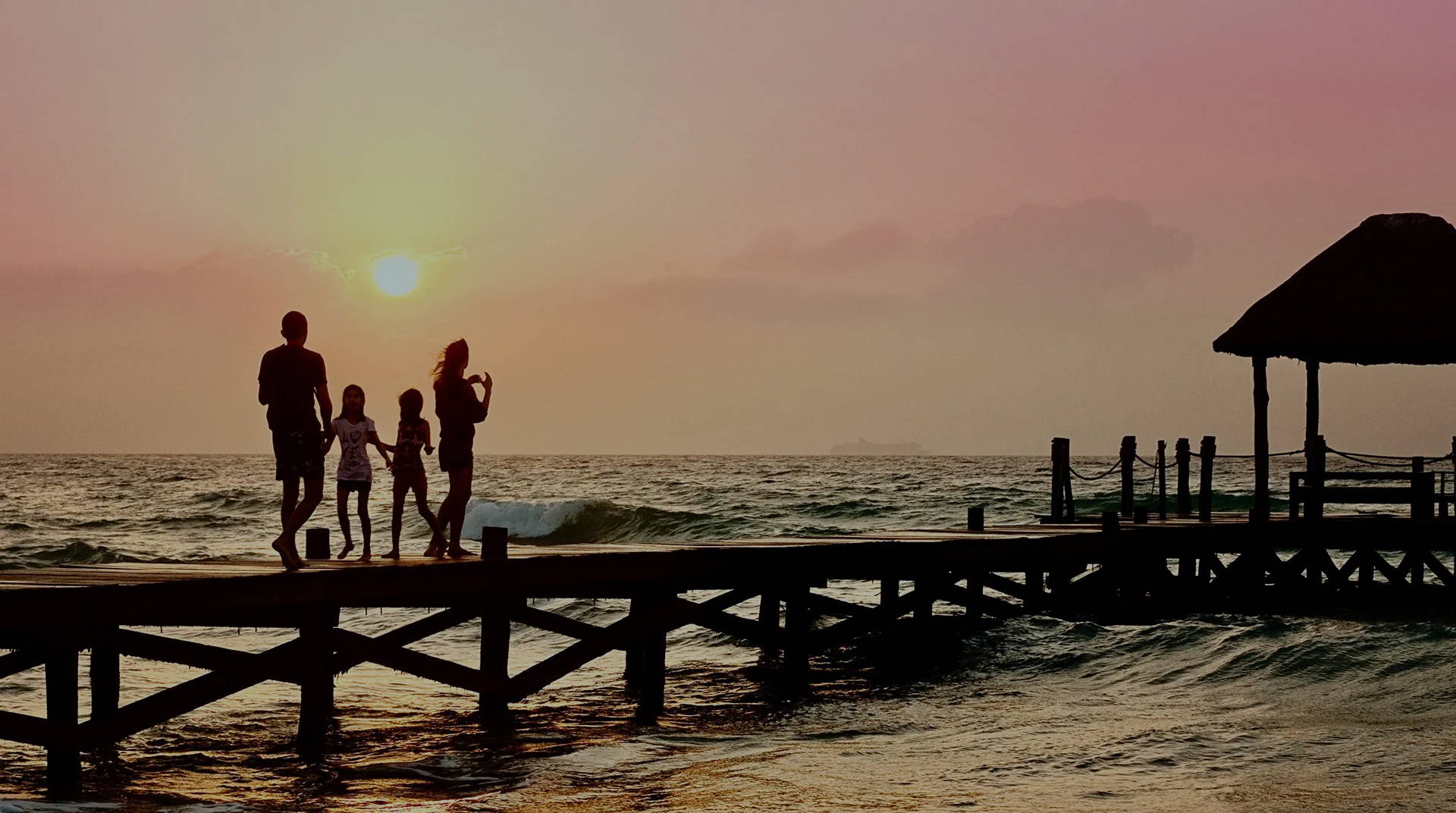 Probio7 is a high quality, live bacteria supplement.
Each capsule contains at least 4 billion live 'friendly' bacteria that support natural gut diversity.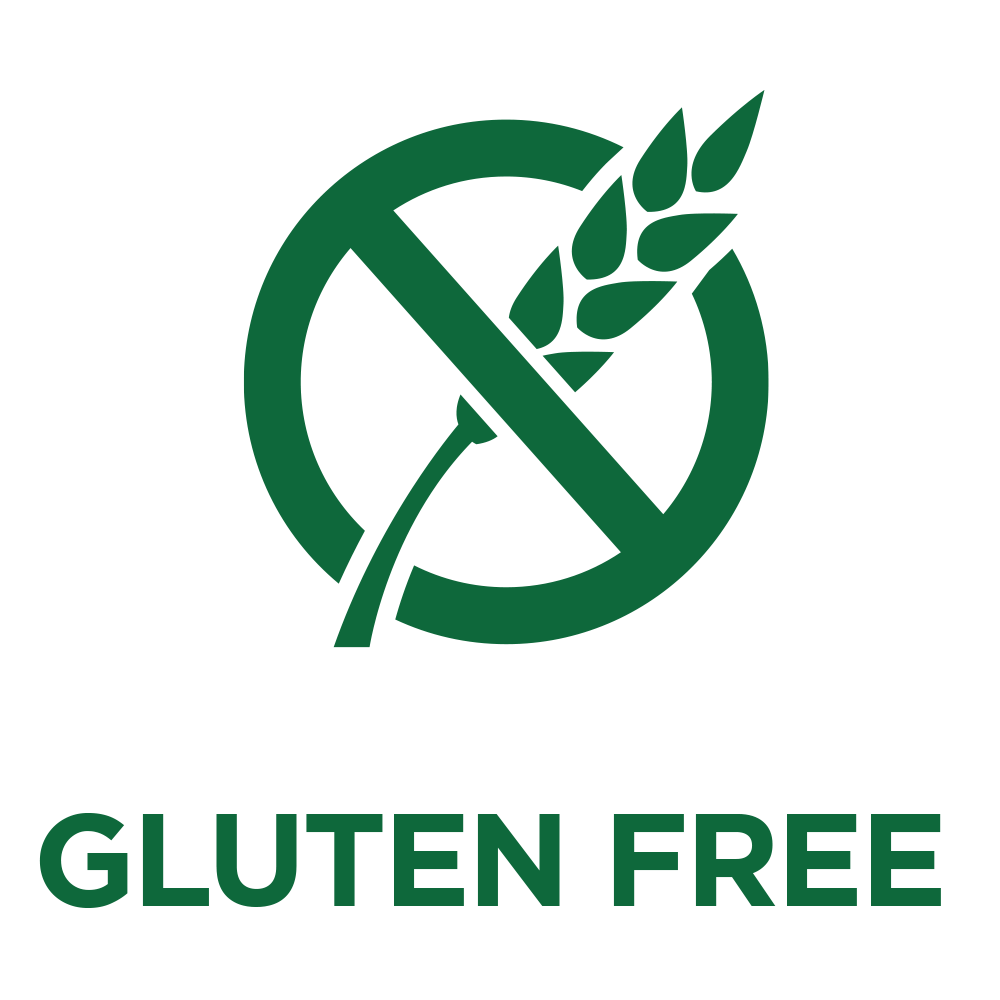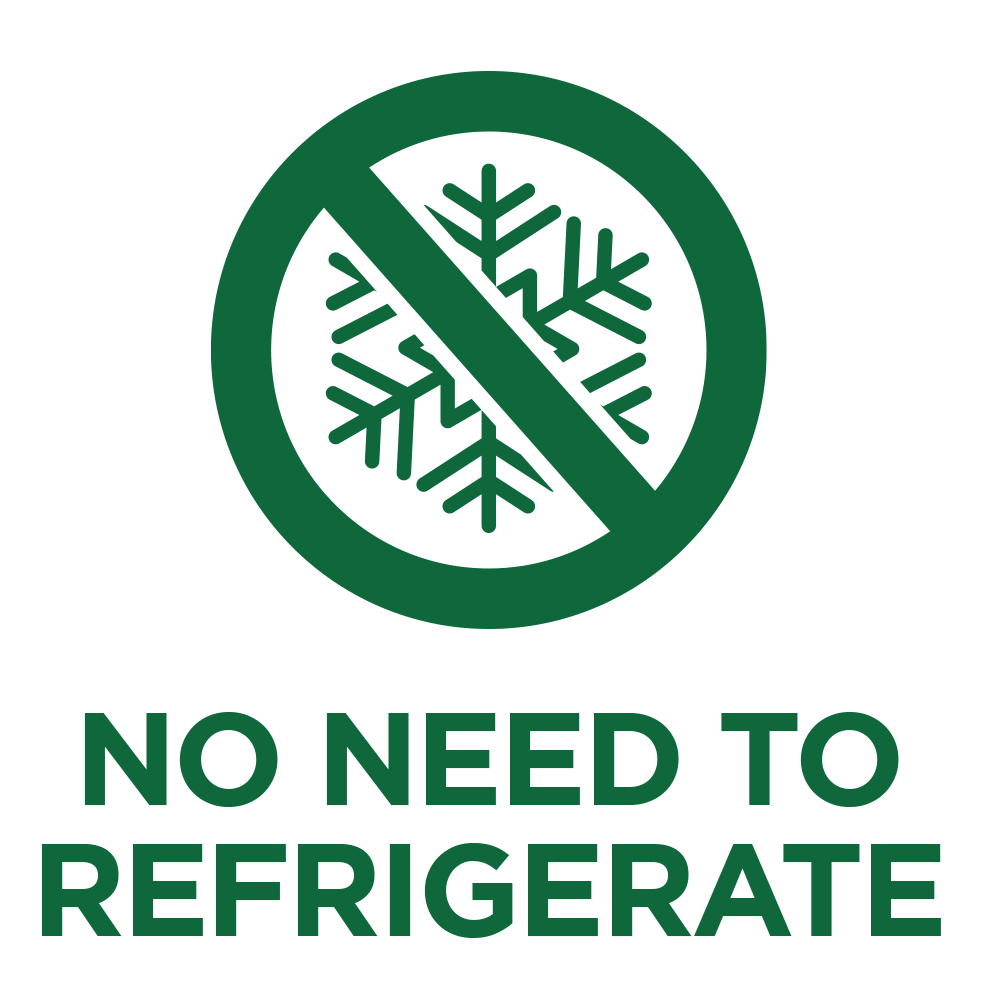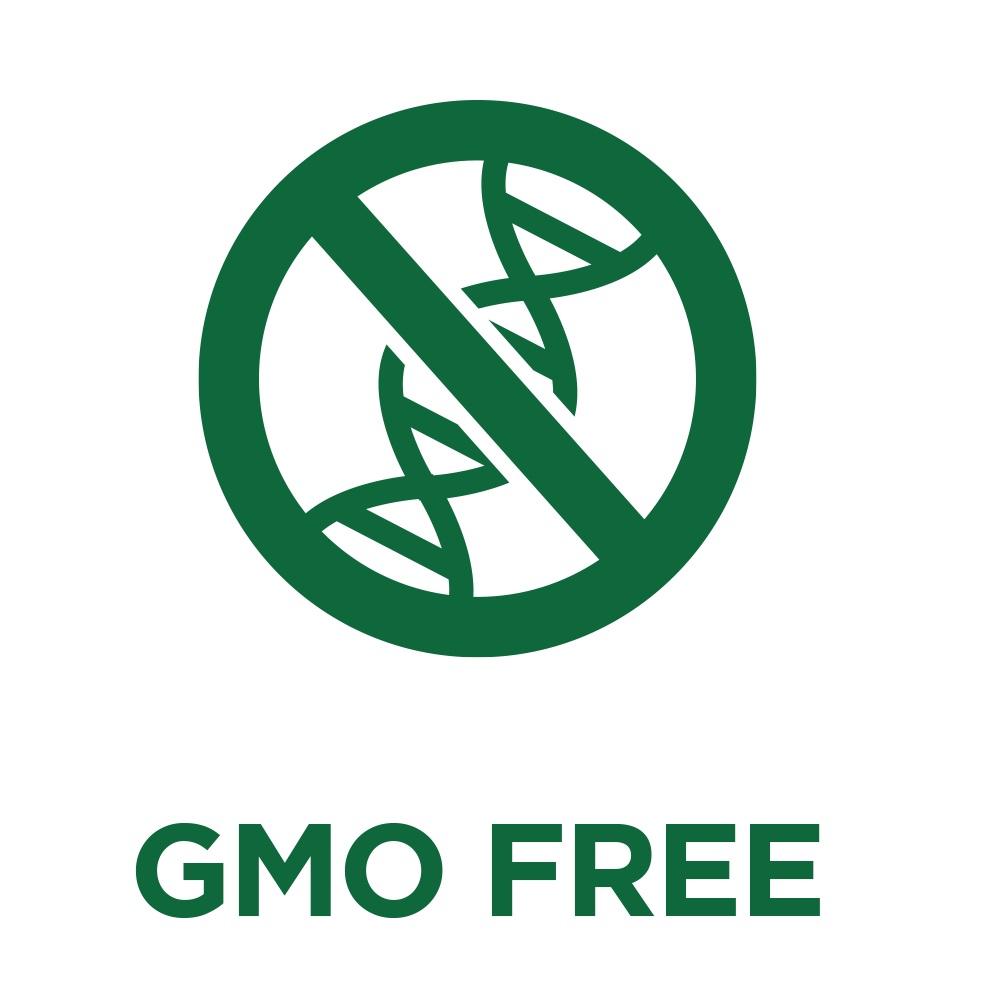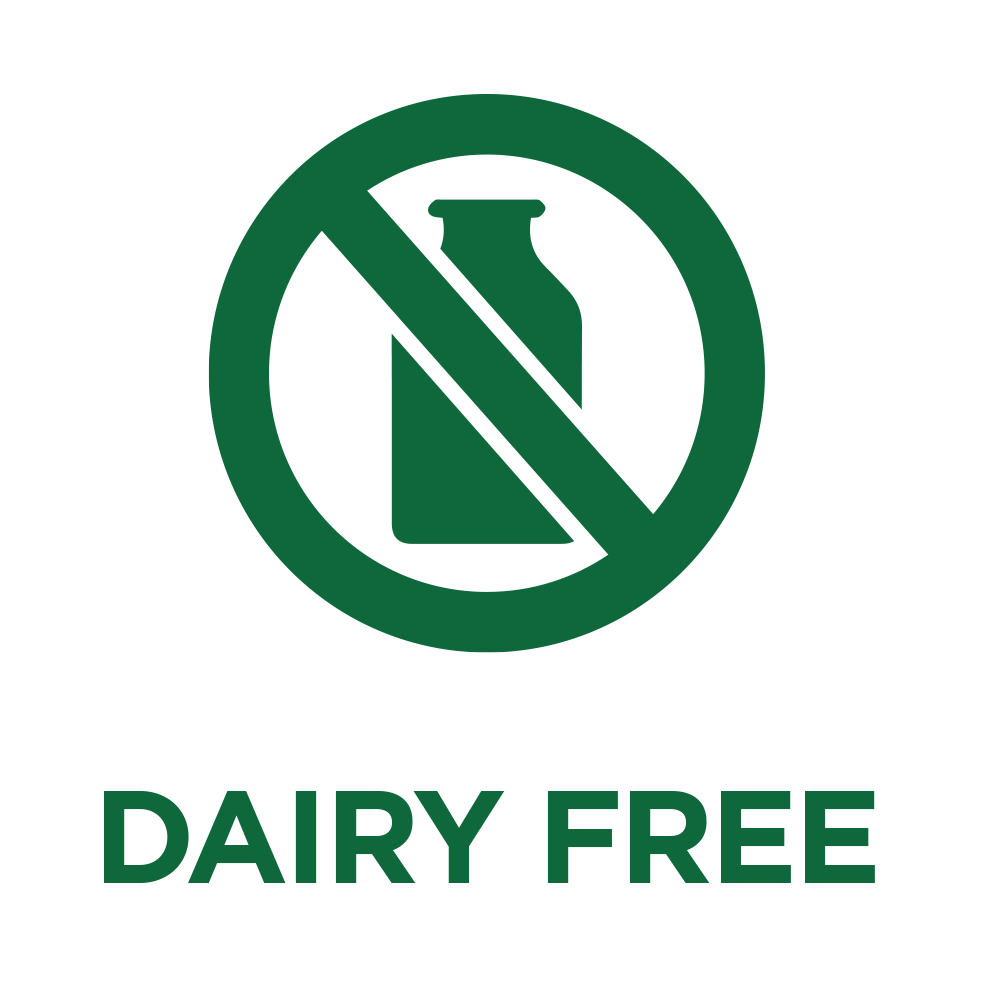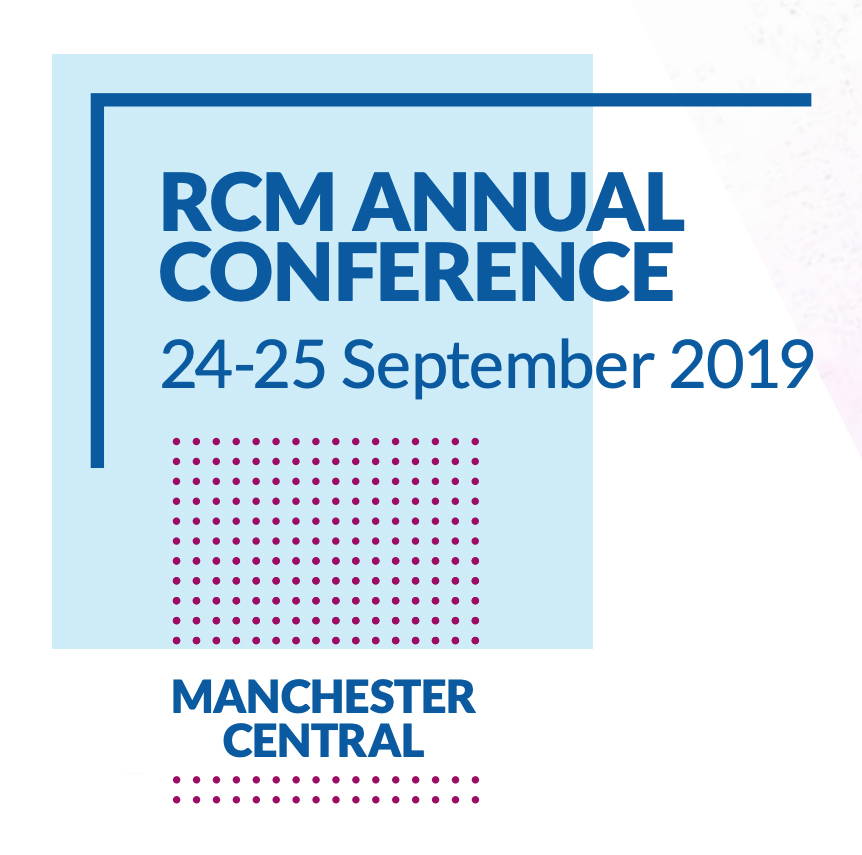 RCM Annual Conference 2019

THE ROLE OF THE ROYAL COLLEGE OF MIDWIVES
The Royal College of Midwives (RCM) is the voice of midwifery.Please follow the link to learn more about our two highly researched and recommended products for children and babies alongside articles to help you understand and optimise your children's health.

For more information: