Meet our Head of Nutrition
Meet Rebecca, our Head Nutritionist at Probio7.
Rebecca is an Associate Nutritionist (ANutr), with a passion for gut health.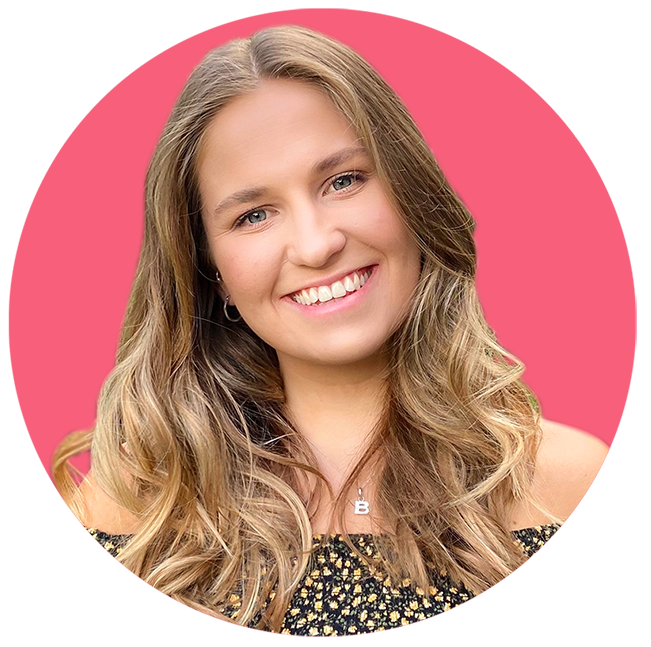 ---
Rebecca started her journey at the University of Nottingham studying Biology where she became fascinated in the relationship between diet, health and disease. This led her to study a masters in Nutrition at the University of Surrey.
Since studying at Surrey, Rebecca is now our resident nutritionist and is keen to raise awareness of the importance of gut health and how our resident bacteria can affect our health and well-being!
---
"When we think about health, many of us may overlook our gut microbiome. However, there is more research nearly every day that demonstrates how important our gut microbiome is for digestion, immunity, mood, skin, and sleep in every stage of life! I want to educate people on how important it is to look after your gut microbiome and how this can be achieved to improve our health."


Friendly, Professional Support
We love hearing from our customers and you will always be greeted by a friendly member of our team.
We're available Monday-Friday, 9AM-5PM for a free 1-to-1 call if you have any queries, want to discuss your individual needs or are in need of some nutritional advice.
Hear Rebecca talk about...
Read Some of Rebecca's Recent Features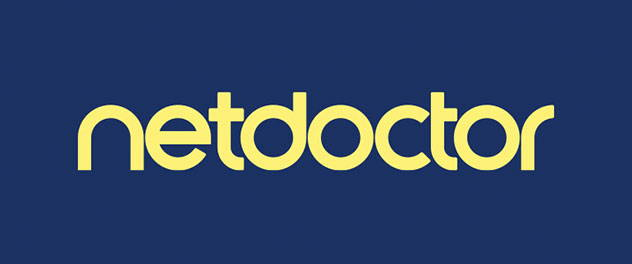 The benefits of pumpkin seeds make them a pantry staple. Whether stirred into porridge, sprinkled over salads, or roasted and enjoyed whole, they add texture and flavour, and are packed with vitamins, minerals...
I often get a UTI. What can I do to prevent them? Urinary tract infections (UTIs) are bacterial infections of any part of the urinary tract.
Interested in a Free 1-to-1 Nutrition Consultation?
Click the button below to book a free call or send Rebecca an email via rebecca@probio7.com