Seniors
Our gut microbiome changes throughout our life, especially as we age. Our range of high-quality everyday Probio7 products for seniors deliver a daily dose of live friendly bacteria perfect for those looking to support their gut as they age. Our range also include a variety of beneficial vitamins and minerals for all around support.
Reviews from our customers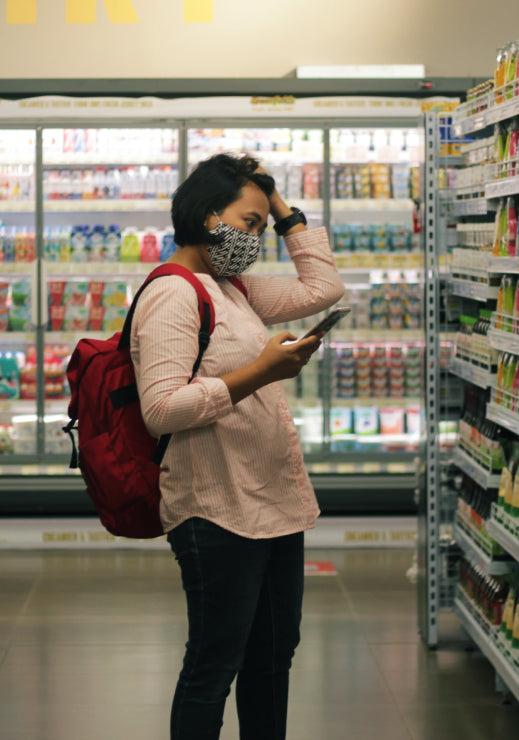 Not sure where to start?
Take our free online product quiz. We'll ask you some questions about your gut health and goals to recommend a product suited to you.
Take product quiz