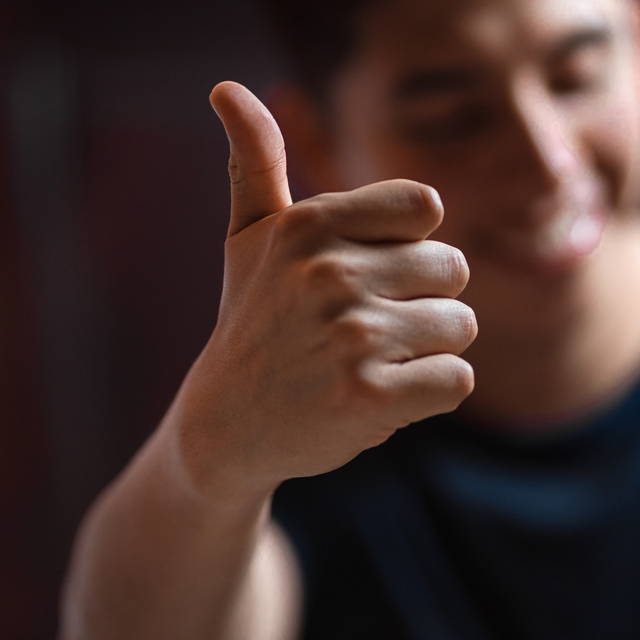 My digestives issues under control and my quality of life has vastly improved!
For a while now I've suffered with bloating which I put down to the stresses of running my own business. Things got worse and my Dr advised I may have SIBO. Something I'd never heard of. After researching SIBO it made sense that although I was eating all of the right healthy foods I couldn't understand why I felt the way I did. After a course of antibiotics to kill existing bacteria and I was told to build up the good bacteria from within. This is where I came unstuck, I didn't know which to take. 
I emailed quite a few brands asking a similar question and as I suspected the majority of replies were quite robotic... however, Rebecca at Probio7 responded in full, in detail, with empathy and was extremely helpful. As I wanted to get the treatment correct, I was asking many questions and not only were the answers to my questions returned with detail but expanded explanations and covering questions were answered in her reply. 
I subscribed and the product arrived very quickly - to which I'm eternally grateful for as I now have my digestives issues under control and my quality of life has vastly improved! From digestive issues to skin issues and to all round general health - it's all vastly improved.  
I recommend Probio7 to all of my gym clients and personal training clients and have even passed on to my Dr to consider for his recommendations.  
It's not normally until you are in need of something do we normally take an interest in that something - however gut health is something we should all consider and I strongly recommend Rebecca and Probio7." 
We love reading your amazing stories 
about how Probio7 has helped you. 
Your stories inspire us to keep doing what we do.