Awarded Best Probiotic Supplement Brand UK 2020
We are delighted to announce that Probio7 has been awarded 'the best probiotic supplement brand 2020' by GHP Healthcare and Pharmaceuticals!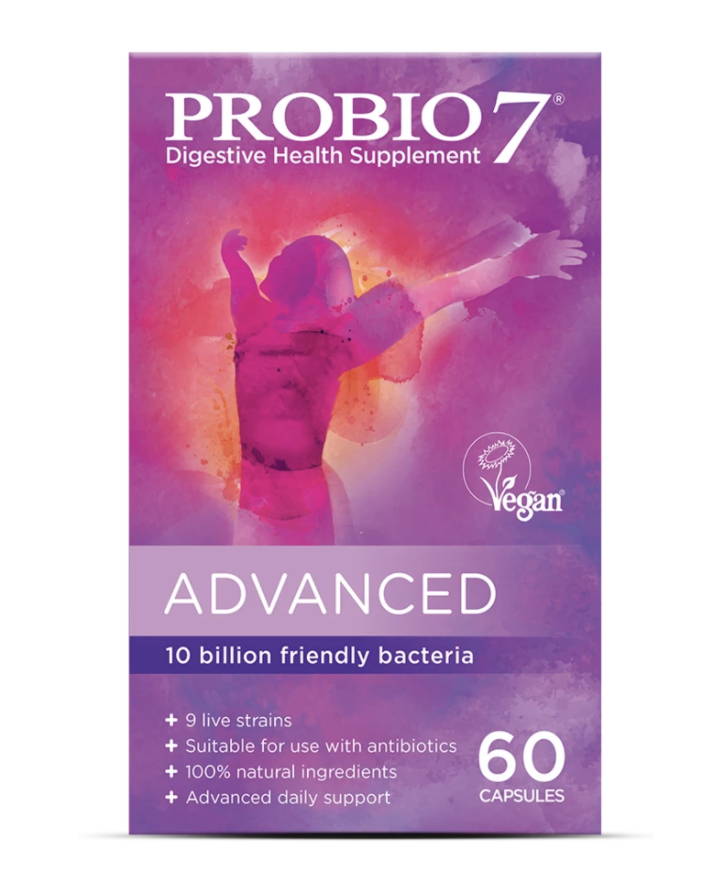 Probio7 has been supporting immunity and digestive health since 1995 and offer a wide variety of friendly bacteria supplements to care for your whole family!
'Probio7 Advanced' is one of our best sellers with 10 billion friendly bacteria, 9 live well researched strains within each amazing capsule. It has been specifically formulated for daily support. Our Advanced formula is also vegan friendly, gluten free, dairy free, GMO free and doesn't need to be refrigerated.
We wish you all the best of health for 2021!