Mission Is To Improve Gut Health Promo
Our Mission Is To Improve The Nation's Gut Health
Our mission is to improve your gut health 
At Probio7 we want to make it easier for you to look after your gut health. Knowing where to start can be overwhelming. There are lots of different friendly bacteria supplements to choose from. Which is why we want to make it easier for you.
We are offering a 15-day trial for just 99p, so that you can try our bestselling friendly bacteria supplement, Probio7 Advanced. Alongside the trial, you will have the option to chat to one of our expert nutritionists to discuss your individual needs and answer any questions you may have.
Probio7 Advanced is a high strength friendly bacteria supplement, delivering 10 billion bacteria to your gut. Each capsule contains several strains of bacteria, plus a friendly strain of yeast to support the diverse ecosystem in your gut. This has been paired with 2 types of natural fibre to feed your gut bacteria, helping them grow and thrive.

*Offer limited to one unit per household and valid only whilst stocks last. Trial is limited to first 500 customers to purchase. Product not for resale.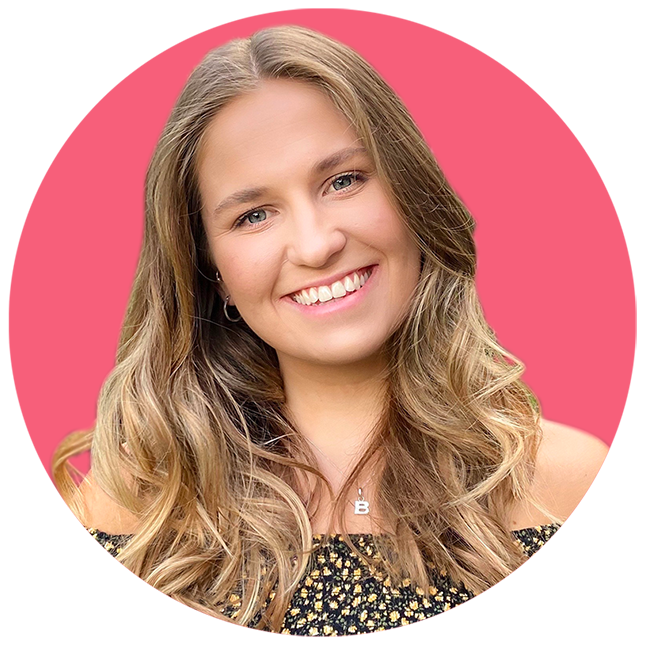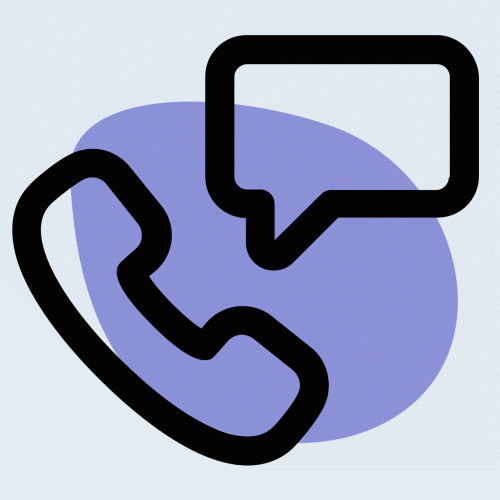 Book a call with our in house nutritionist.
Simply click the calendar above to book a time and date!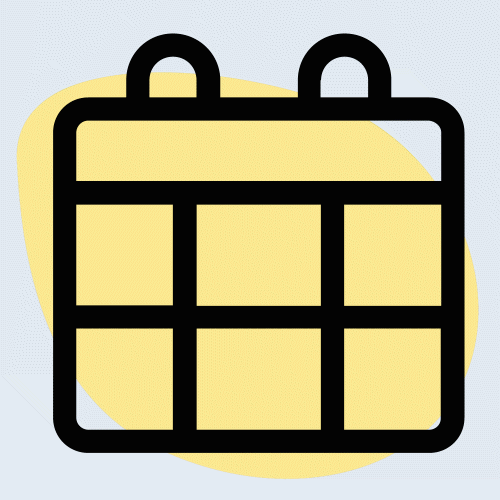 Our team of expert nutritionists are available Monday-Friday, 9AM-5PM for a free 1-1 phone or zoom call if you have any queries, want to discuss your individual needs or are in need of some nutritional advice. Simply click the calendar above to book a time and date!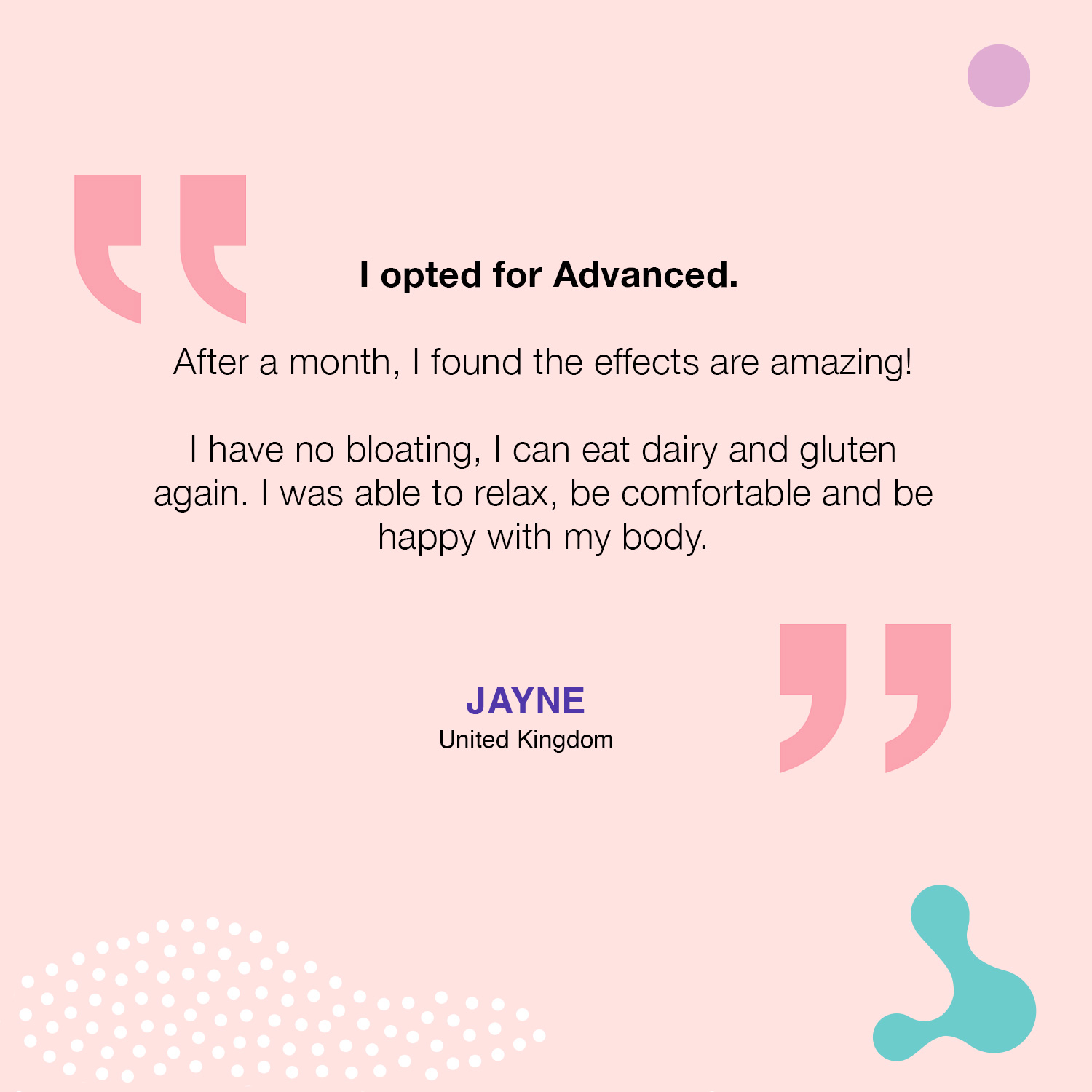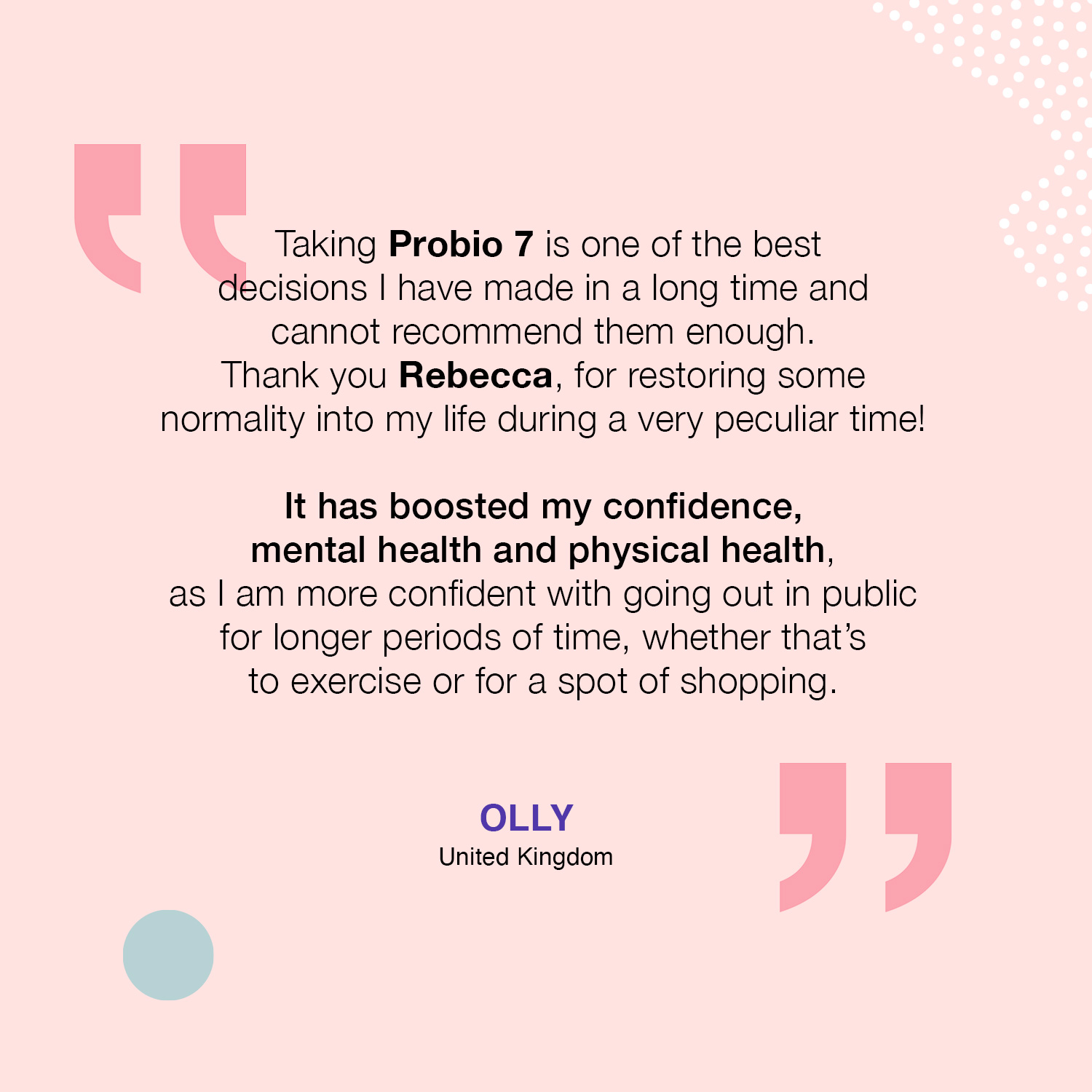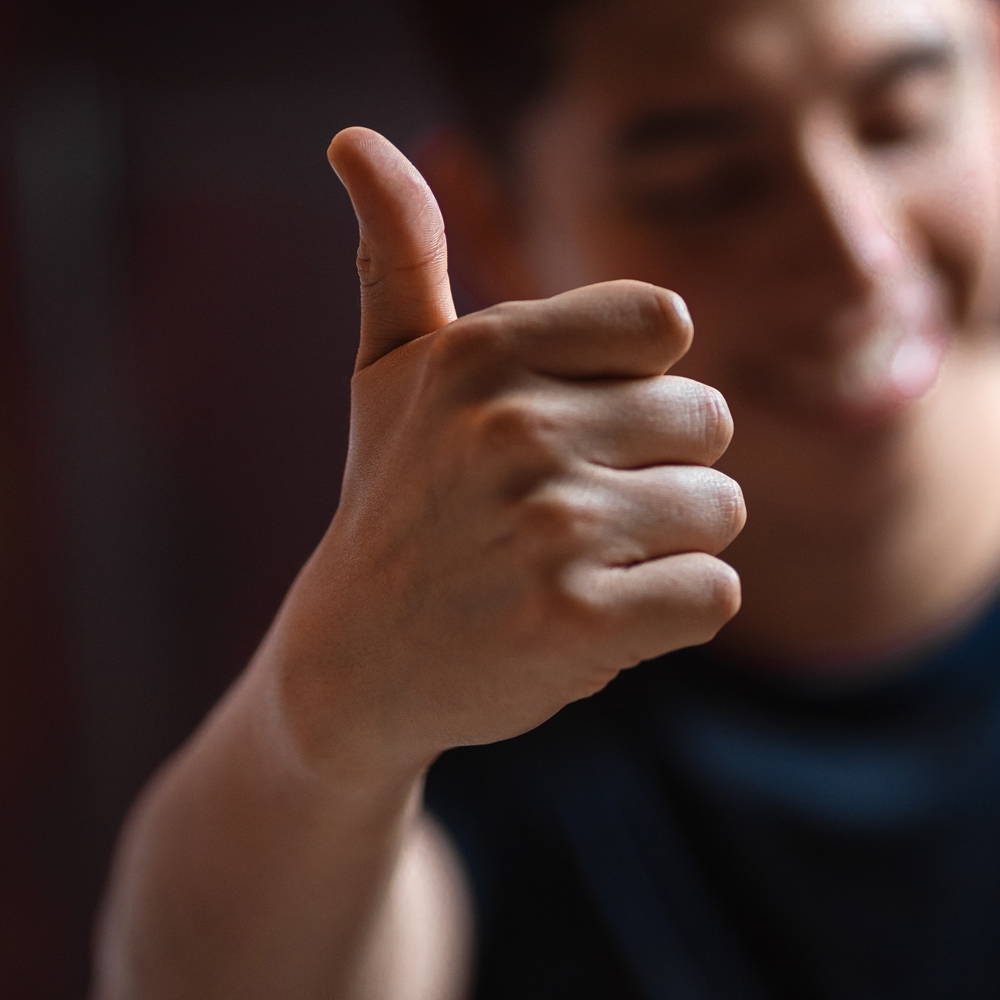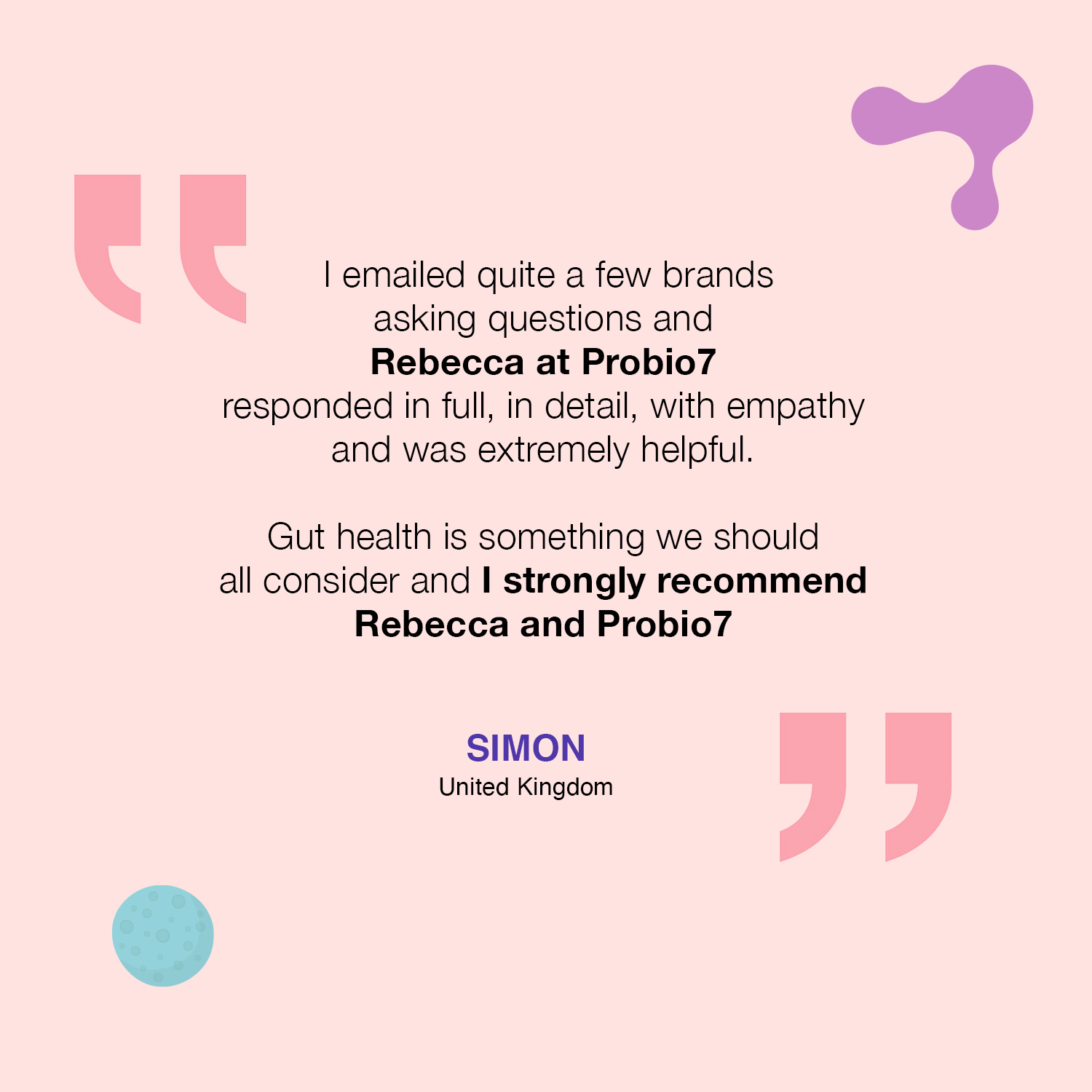 Probio7 Advanced contains a high number of friendly bacteria to give your gut an extra boost.  
Four of the bacterial strains come from Lactobacillus. Lactobacillus species can help protect you from disease as they have ways of stopping pathogens from colonising the gut e.g., they release antimicrobial substances in response to invaders.  
Probio7 Advanced contains the well-researched strain Lactobacillus rhamnosus ATCC 53103. It is one the most researched strains of friendly bacteria and has been shown to support digestive health. 
Three of the strains come from Bifidobacterium. Bifidobacterium are a vital part of a healthy digestive system and are able to deter potential pathogens. Bifidobacterium are able to produce a number of compounds including vitamins, short-chain fatty acids, and organic acids that have a number of beneficial properties way past our gut. 
Probio7 Advanced also contains Streptococcus thermophilus. This strain has been shown to modulate the immune system, improve digestive health, and 
compete against pathogenic bacteria. Streptococcus thermophilus is also  used in yogurt starters as it can help convert lactose into lactic acid. Therefore, can be effective in those with lactose sensitivity to help them digest lactose.  
Each capsule also contains 1 billion of a friendly strain of yeast, Saccharomyces boulardii. It has been used safely and effectively for the last 30 years and research has shown it may prevent and treat several gastrointestinal diseases. Saccharomyces boulardii is most commonly used for treating and preventing diarrhoea.  
This friendly bacteria has been complemented with two types of natural dietary fibre, chicory inulin fibre (fructo-oligosaccharide) and acacia gum fibre. These natural fibres can act as a food source for our friendly bacteria, helping them grow and thrive in our gut. 
Our capsules contain both friendly bacteria and fibre, as some things are better together.