• JULIE ANN WATSON STORY •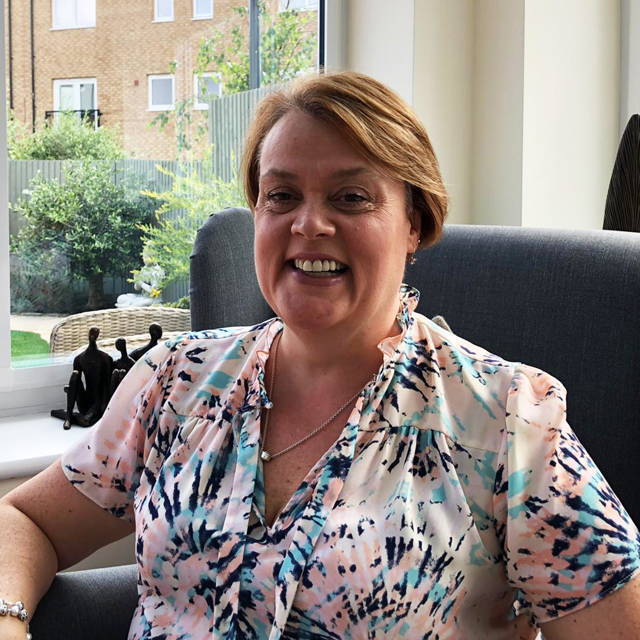 "I have only heard positive feedback!"
I have been offering the new parents in my Baby Classes the opportunity of using the Probio7 Bifikalm Infant Drops for the last few months and I have only heard positive feedback from them. Mums struggling with babies who have colic, babies who are not thriving and gaining weight in the way we would expect and babies who have general tummy complaints have all benefitied from using these drops. 
On a personal level I have used the probiotic sachets for my Grandson Freddie and I have seen a real difference in his immunity, he had been a little boy who would move from one cough and cold to the next but since starting the sachets he has had no issues at all. 
I recommend the Bifikalm infant drops and the Kidskalm to all my new parents/carers. It is something I am happy to do as there has never been anything other than wonderfully, positive feedback. 
Feedback from her clients -  
'Thank you so much for the Probio7, we saw out Consultant and he would have recommended us to start these. Having put on very little weight or remained static over the last few weeks, he is now gaining weight beautifully.' 
'I had struggled for weeks with my little one, not knowing if I was doing something wrong and not knowing what to do to help him. We started to use the Bifikalm infant drops and it was like our world changed over a few days and we now have a happy, thriving little boy. I know the drops were what made the difference.' 
'The drops were a game changer, thank you.' 
'I love the fact the drops are vegan and that they do not need to be kept in the fridge was perfect when we went away for a few days.' 
We love reading your amazing stories 
about how Probio7 has helped you. 
Your stories inspire us to keep doing what we do.