Probio7 Life
How to use your machine to make delicious live yogurt, some trouble shooting steps and what else you can use your machine for!
How to make live yogurt
Before using the kit, please familiarise yourself with our safety precautions by clicking here.
Safety Precautions
Before first use, add boiling water to your pots to sterilise them

Add 1 litre of UHT milk to your glass bottle, along with 1 sachet of Probio7 Happy Gut bacteria. Add the lid to the glass bottle and shake to combine

Transfer the mixture to your ceramic pots. You can use 2x 500ml pots, 8x 125ml pots or a combination of the two. Add the corresponding lids

Add 400ml of water to your machine. Transfer your ceramic pots to the machine and add the lid

Turn on your machine and select function. The yogurt making function is selected by default. Select confirm to start making yogurt

Kick back and relax. Your yogurt will be ready in 8 hours
Having trouble with your kit?
We want to make it as easy as possible to resolve any issues for you. If there is a fault with the machine, contact us at help@probio7.com and provide us information about the problem you are having and we'll get back to you as soon as possible. We have some handy trouble shooting steps through the link below.
Trouble shooting and machine maintenance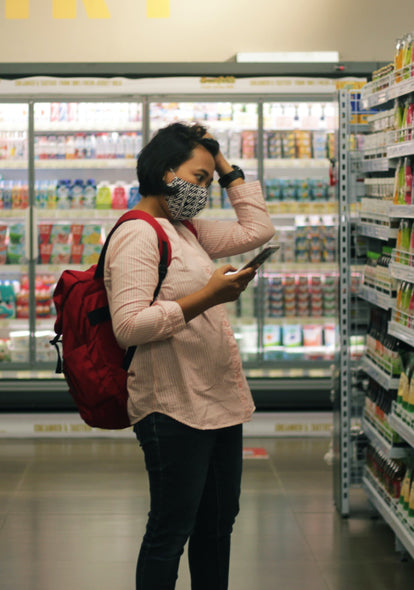 Plant based?
We recommend using the Jersey UHT milk provided in our kit to make your Probio7 Life Yogurt. However, if you prefer to you a dairy alternative, we have you covered. See our steps to creating Probio7 Life Yogurt using a plant based milk